Distribution of UN Official Documents
UN Geneva is responsible for the distribution of official UN documents and publications, maintaining stocks of documents and providing quality, timely, efficient, cost-effective and environmentally sustainable document-related services. 
Documents are distributed according to the needs of meetings/conferences, substantive offices, permanent missions, official address/mailing lists and individual clients.
If you are attending a meeting and would like to have all the publicly available documents related to that meeting, please visit one of our distribution counters.
If you are interested in researching or printing a document from the Official Document System, please visit the Cyber Corner located at the Door 40 distribution counter.
Distribution of Official documents
Helpdesk for Delegates & Print-on-Demand
M to F: 08.30 a.m. – 12.30 pm & 1.30 – 5.30 p.m.
Counters location:
Main counter
E Building / Door 40
Contact: +41 (0)22 917 49 00 & distribution-counters@un.org
Palais Wilson & C.337 Counters
Currently suspended as a sanitary measure. Services are provided through the main counter.
Printing requests for official documents can be made at DCM Distribution Counters.
Multimedia Production
Using innovative storytelling formats, modern design and work processes, UN Geneva produces highly specialized multimedia and interactive products for UN clients.
Online publications and those created for mobile devices include multimedia features such as video, interactive graphics and enhanced searchability – all created in-house by our design staff.
Some of publications produced by the Design and Production Section are available to purchase at the UN Shop. Many others are available to view for free on our clients' websites, for example, the Annual Report of the Director General of UN Geneva as well as the Report of the Secretary-General on the Work of the Organization.
Printing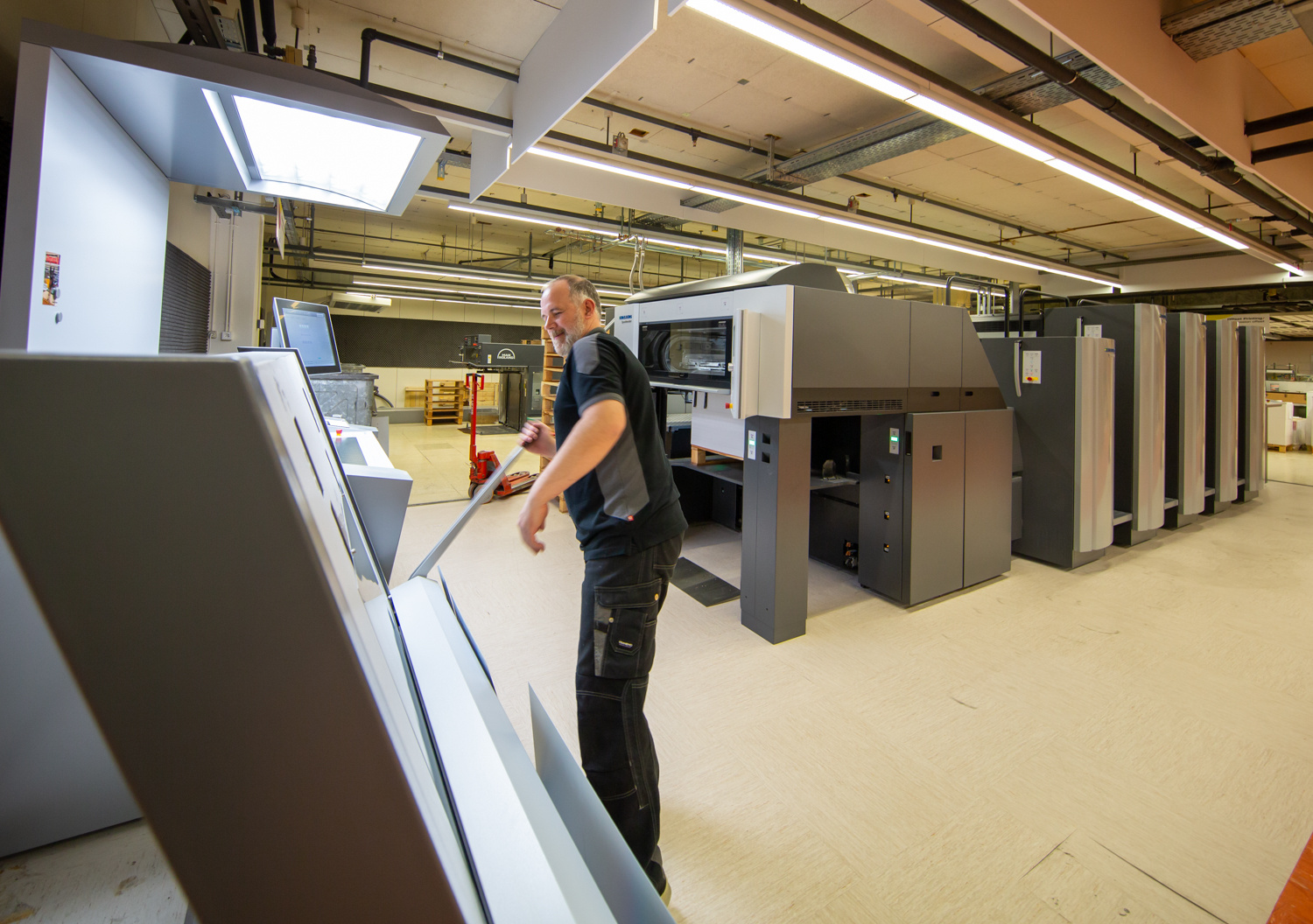 UN Geneva offers cost-effective, timely and quality design and production services providing conference documents as well as print and electronic publications to Palais-based organisations as well as to the wider international Geneva and beyond.
To achieve these objectives, the highly qualified and experienced staff use the latest industry-standard technologically to design, print and bind products ranging from simple black and white conference documents to sophisticated publications in print, online and for mobile devices.
A dedicated team of professional, client-oriented staff manages the workflow, production control, costing and invoicing.