Blue Book
The listings relating to the Permanent Missions are based on information communicated to the Protocol and Liaison Service by the Permanent Missions, and their publication is intended for use by delegations and the Secretariat. They do not include all diplomatic and administrative staff exercising official functions in connection with the United Nations.
Edition No. 118; please note that the new edition is under construction.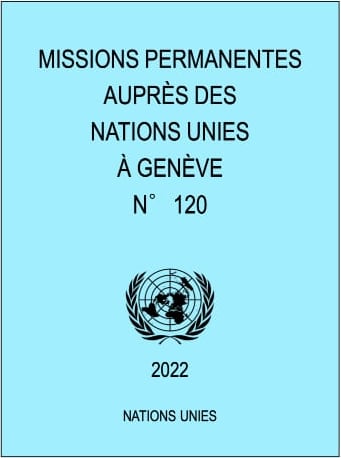 Updated on 08 March 2021.
What are you looking for?