Events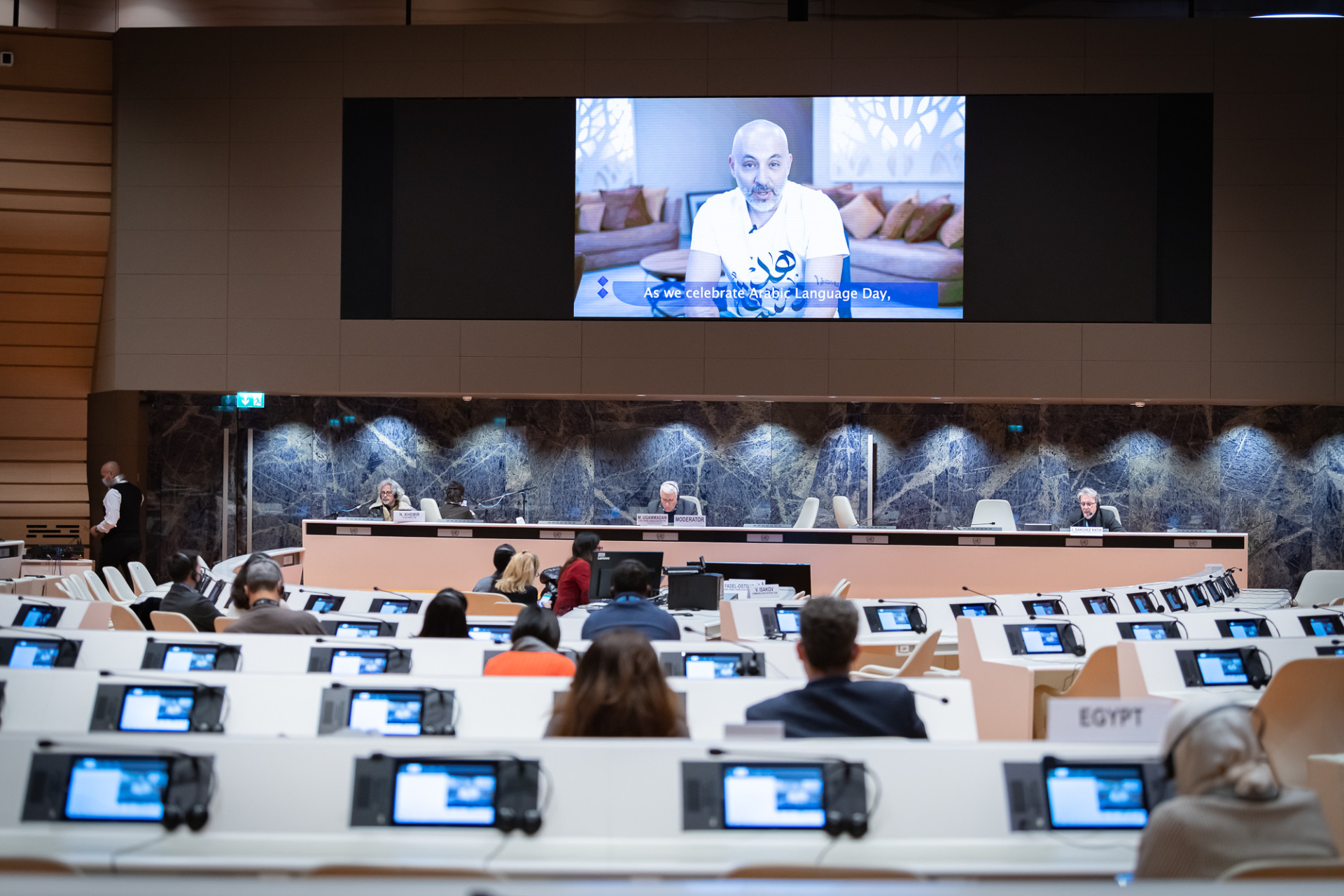 From official meetings and conferences to cultural celebrations, film screenings, discussions or the commemoration of international days: the events calendar at UN Geneva is never empty. Have a look at our different event categories and find your event. 
Information for Meeting Participants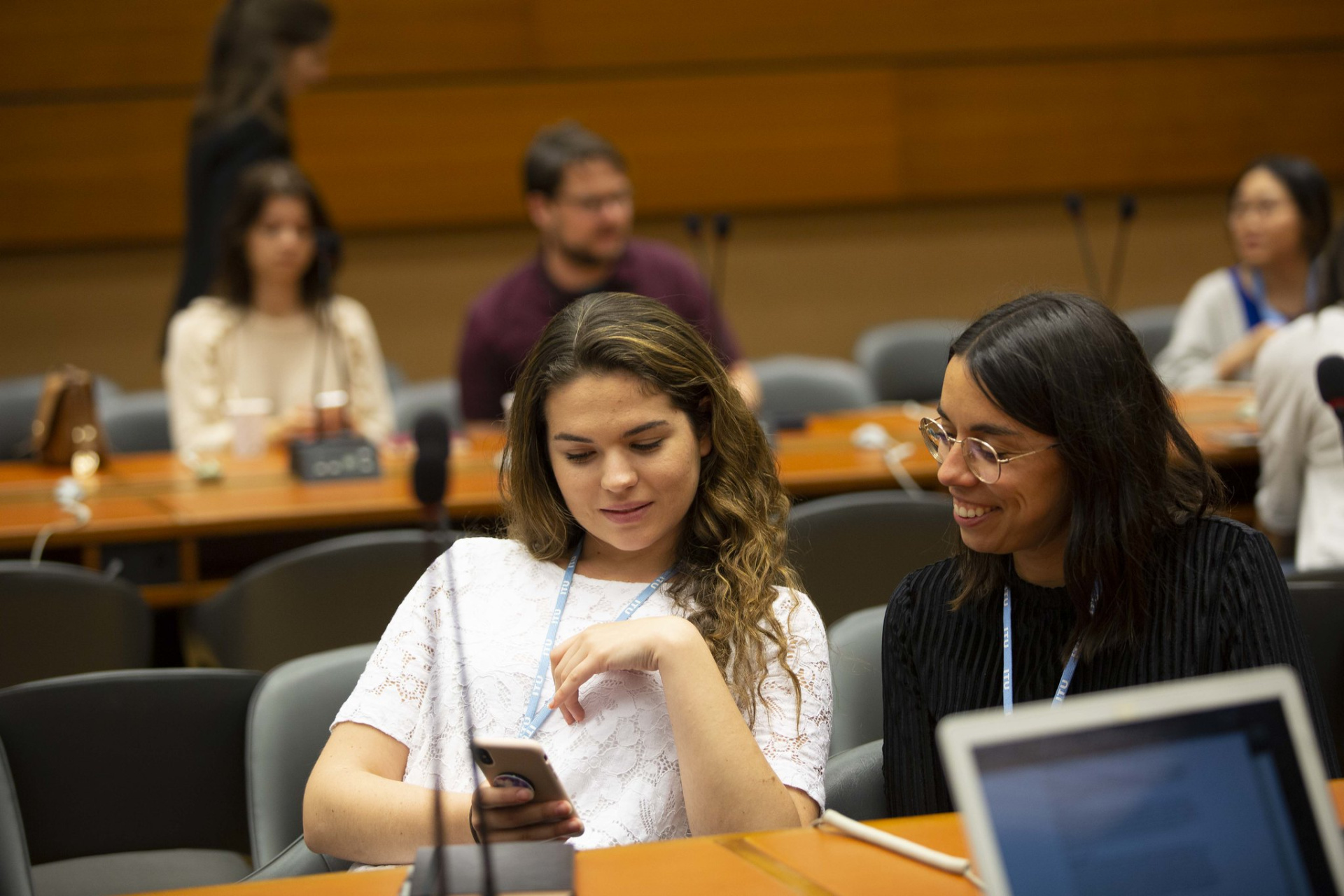 You plan to attend a meeting at UN Geneva? Find all important information about your meeting, from your registration to the meetings documentation.
Information for Meeting Organizers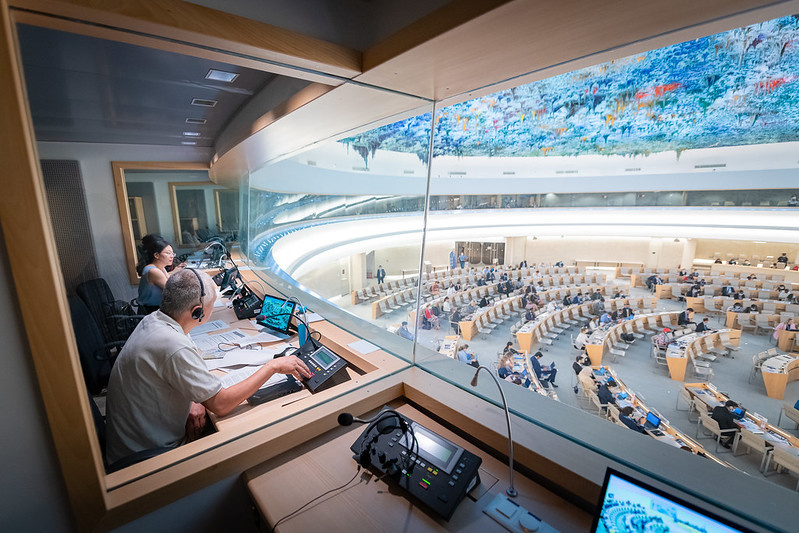 The UN in Geneva services thousands of meetings per year. Are you a meeting organizer? Then this is your single point of entry to all services you may need and all questions you may have.
Follow the meetings at UN Geneva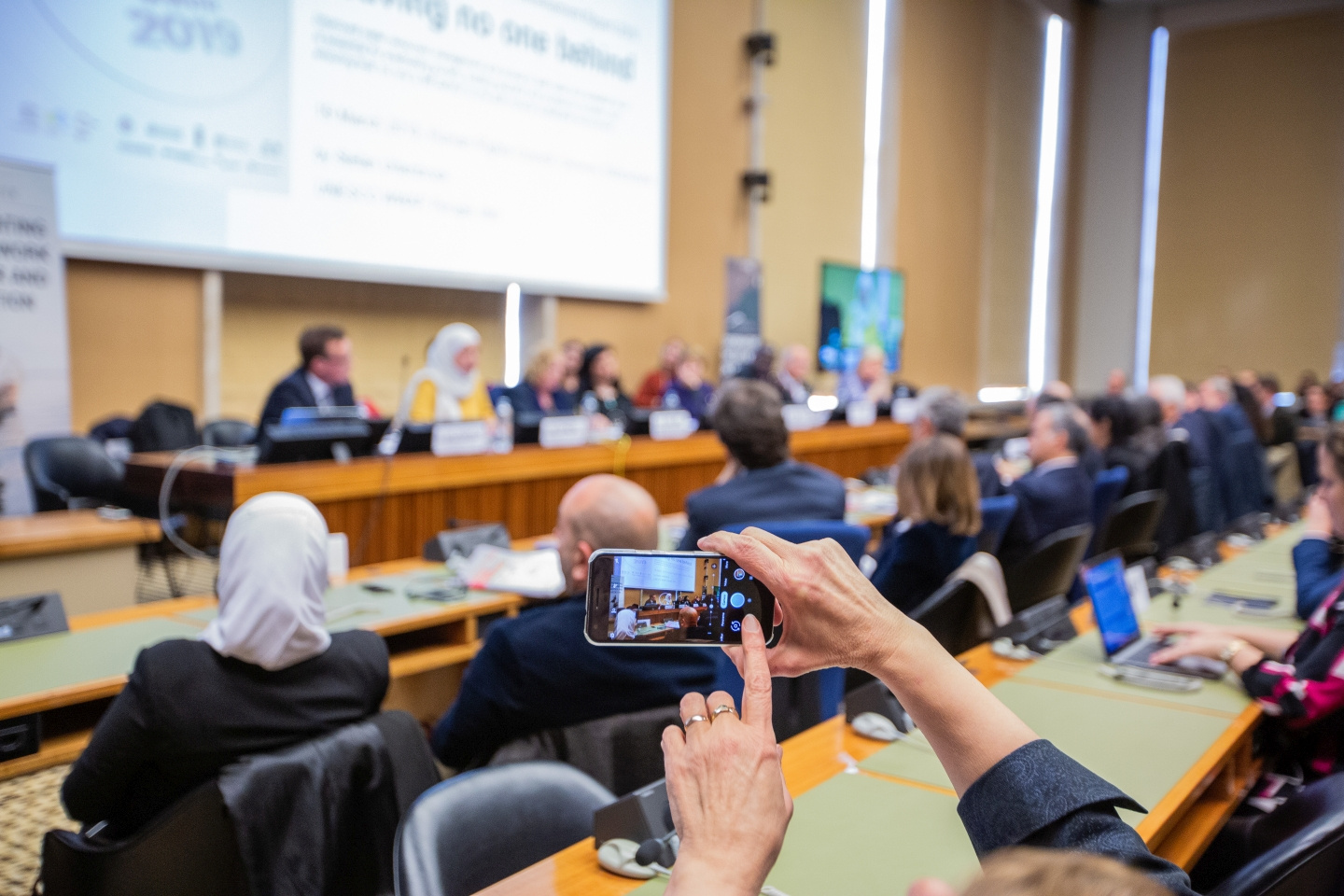 Whether you are a delegate, a UN staff, an NGO representative or a member of the public: You might be interested in a meeting which you can't attend in person for one reason or another. The UN is committed to transparency about the processes and the outcomes of our meetings and conferences whenever there are no restrictions due to security or confidentiality considerations. 
Therefore, we provide different options to follow the meetings at UN Geneva remotely and be informed about the decisions made. Here is an overview of audio-visual resources and meeting documentation provided by the UN. 
Conference Rooms at the Palais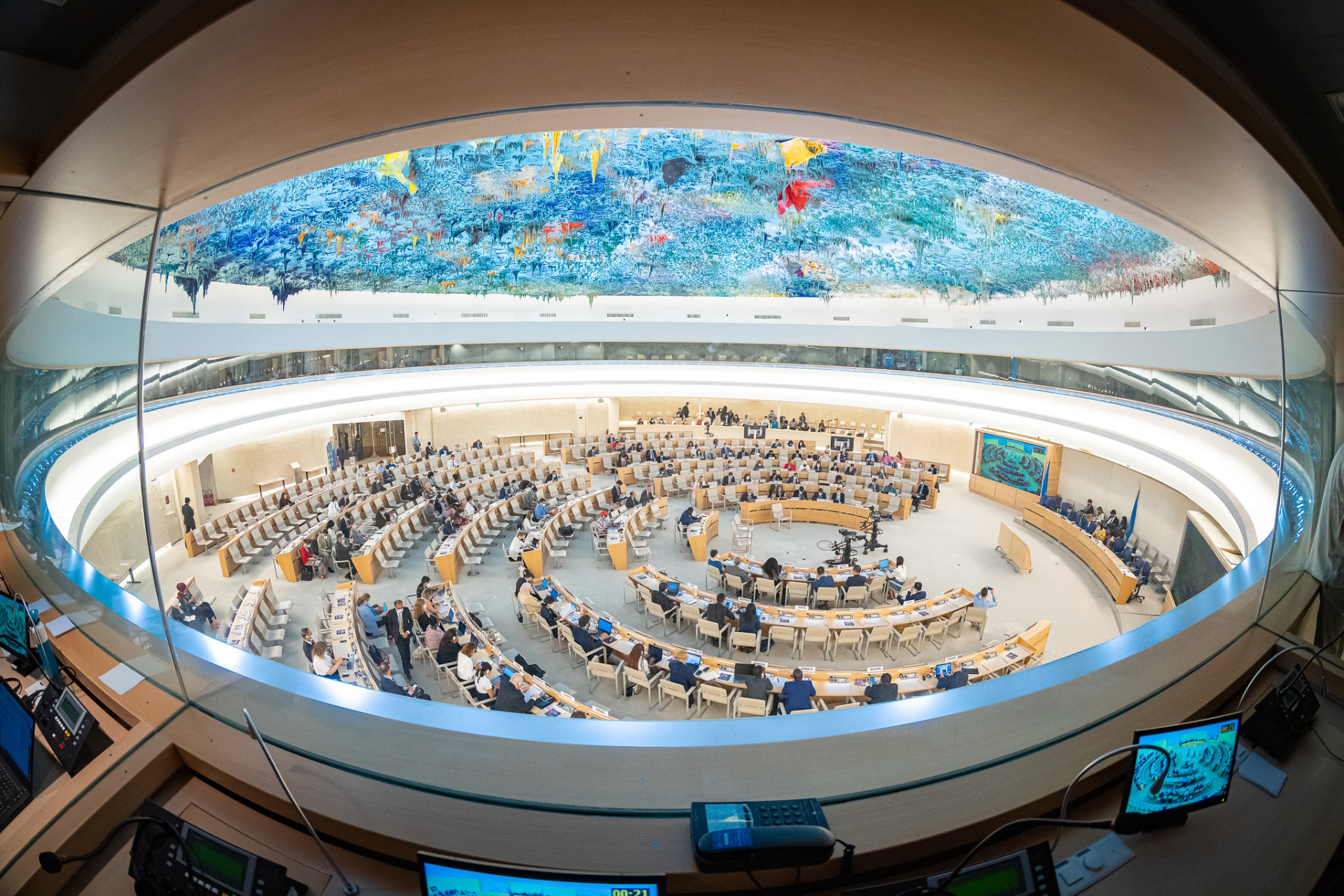 Navigating through the hallways of the Palais des Nations is not an easy task for first-time visitors to UN Geneva. Our room finder gives orientation and helps meeting participants and visitors find their way to the right conference room. 
Practical Information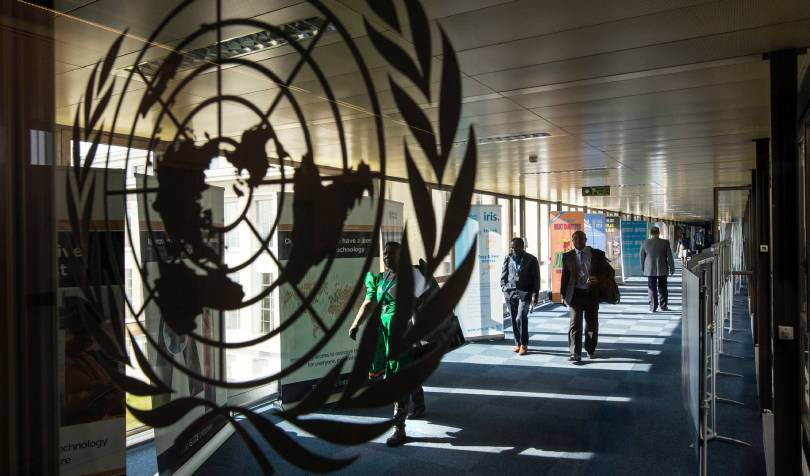 Find useful, updated information about UN Geneva, such as the opening hours of our different services, access to the Palais or regulations during COVID-19. Please check this page before your visit at the UN as these information may be subject to change.