Annual Conference of the International Labour Organization
111th session, 5–16 June, Palais des Nations, Geneva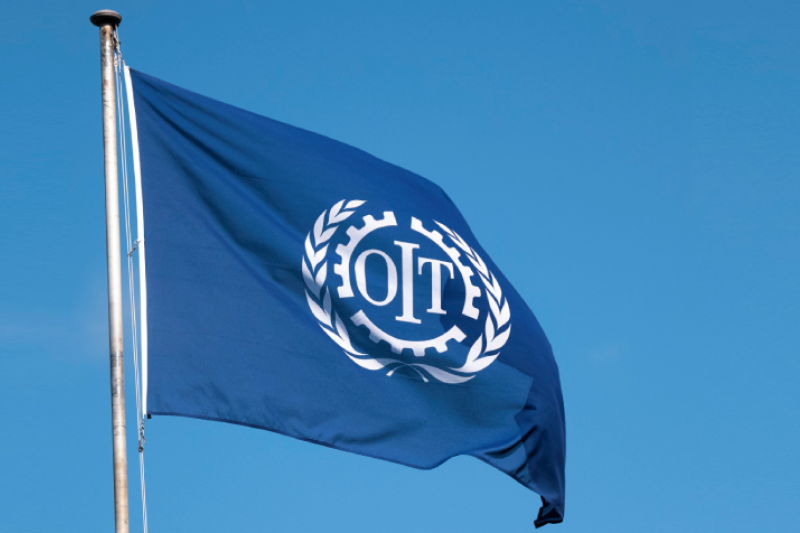 The International Labour Organization will hold its 111th annual Conference in Geneva from 5 to 16 June. Worker, employer and government delegates from the ILO's 187 Member States will tackle a wide range of issues, including: a just transition towards sustainable and inclusive economies, quality apprenticeships, and labour protection.
Conference on Disarmament
2nd public plenary session, 15 May-30 June, Council Chamber, UN Geneva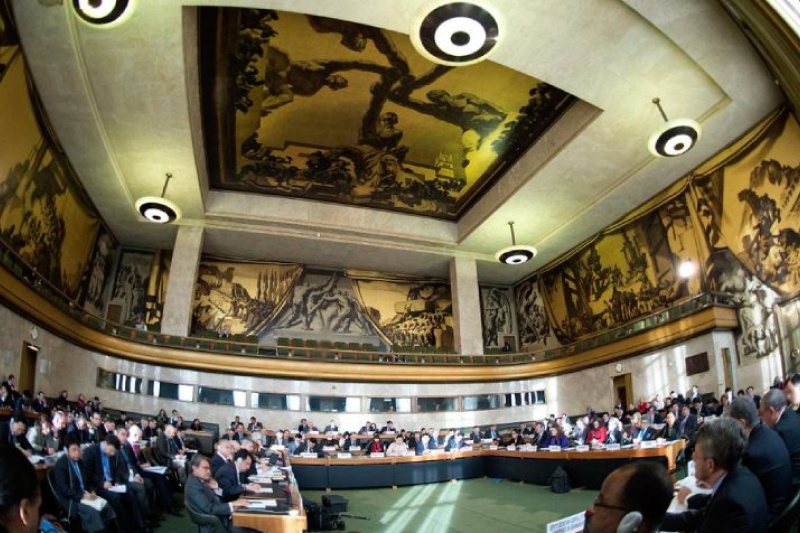 The Conference on Disarmament, the world's single multilateral disarmament negotiating forum, will hold the second public plenary from 15 May to 30 June.
Finland (15 to 26 May), France (29 May to 23 June), and Germany (26 to 30 June) will successively chair the Conference.