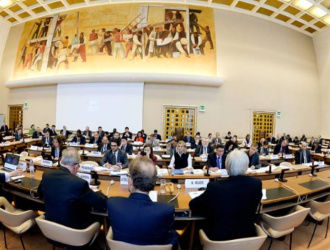 UN Geneva Meetings and Conferences Calendar
The Indico Calendar gives an overview of all official meetings & conferences taking place at UN Geneva. 
You can check the daily, weekly or monthly events overview, or enter into one of the events to read all important information and to register.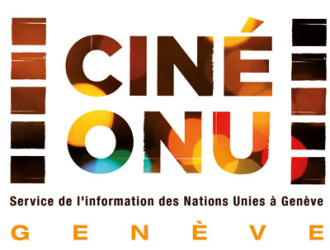 Ciné ONU
Ciné ONU Geneva uses the power of film to shine a light on the United Nations' work and foster understanding about gender equality, human rights, humanitarian aid, health, reconciliation and peace, and many other issues. An initiative of the UN Information Service, Ciné ONU Geneva holds free film screenings and invites the public for a discussion.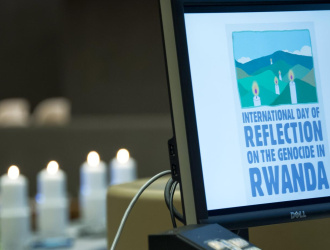 UN Observances and Special Events
The United Nations Office at Geneva (UNOG) commemorates designated days, weeks, and years, each centered around vital global themes, by doing so driving international awareness and action on critical issues.  Additionally, UNOG collaborates with various partners organizing special events that highlight UN priorities, fostering a more informed and engaged global community.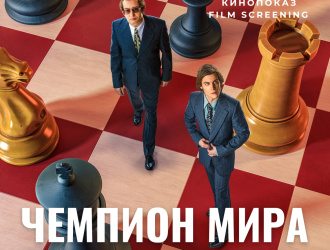 Cultural Activities
The United Nations Geneva Cultural Activities Programme provides Permanent Missions and International Organizations a cultural diplomacy space to share art and culture at the Palais des Nations. This can include art exhibitions, musical concerts, dance performances, and movie screenings. Events are open to the diplomatic community, UN staff, and the general public upon registration.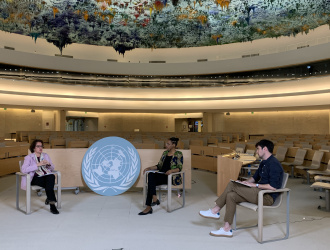 Library Events
The UN Geneva library offers cultural and informational events such as exhibitions, panel discussions or film screenings. Library events are managed through the Indico registration system. Most events are free of charge and open to the public. More information, a description of the activity and registration details can be found on Indico.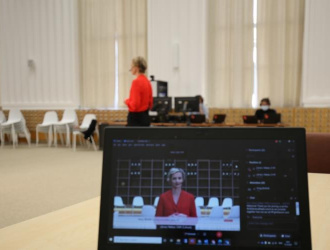 Knowledge and Learning Commons
The Knowledge & Learning Commons at UN Geneva creates spaces and opportunities, for learning, knowledge exchange and collaboration for diplomats, UN staff and interns in Geneva.