Partnering with civil society advances the goals of the United Nations and helps support its work. The UN system relies on the expertise and active engagement of civil society and Non-Governmental organizations at all levels. UN Geneva nurtures and supports this engagement, which keeps growing in substance and in numbers.
Facilities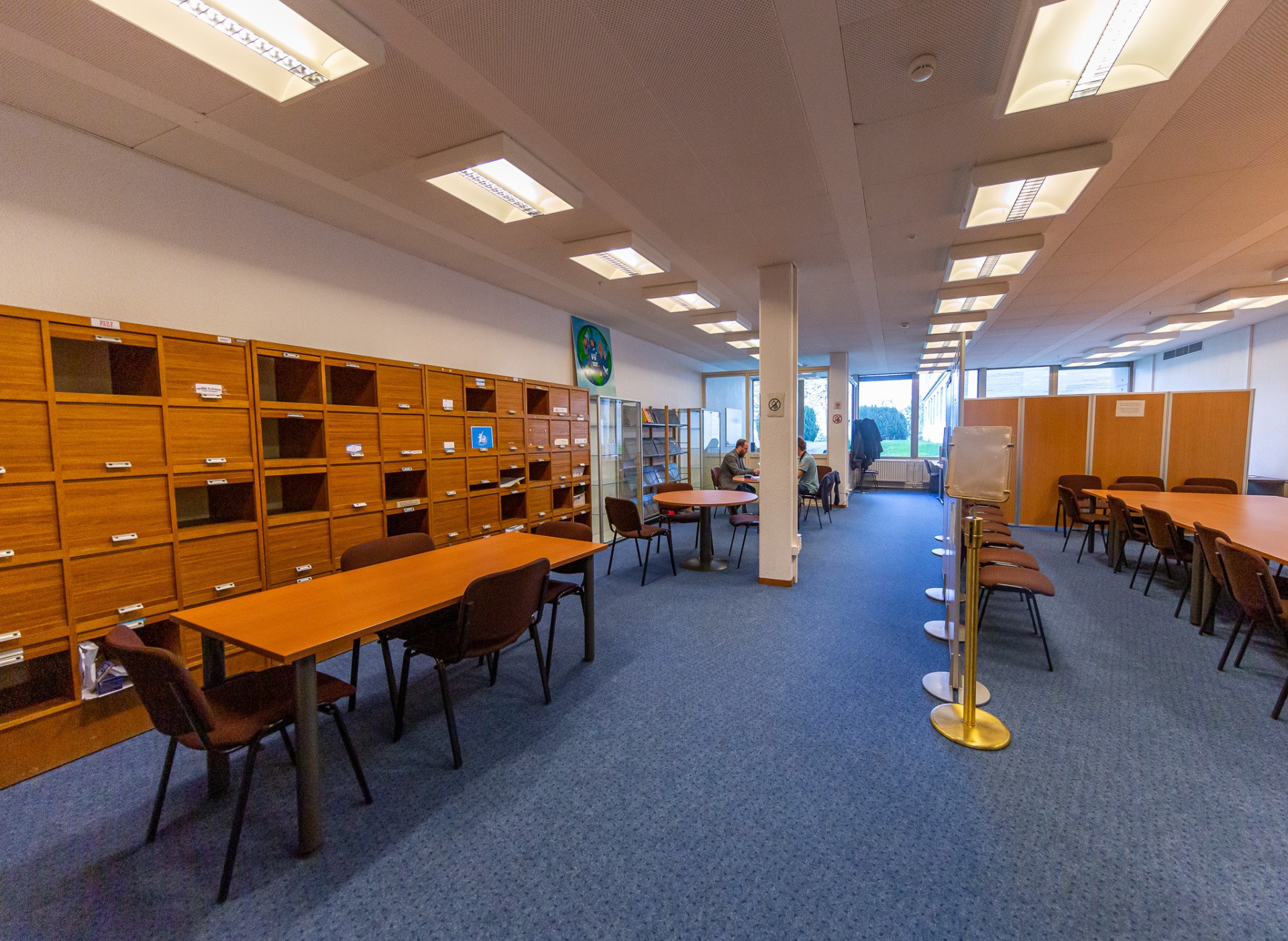 Facilities
Space and Equipment
The Centre comprises of computers and public WIFI, a reading area with a documents reference library, and a meeting area for up to 15 persons.
Find the Centre for NGOs: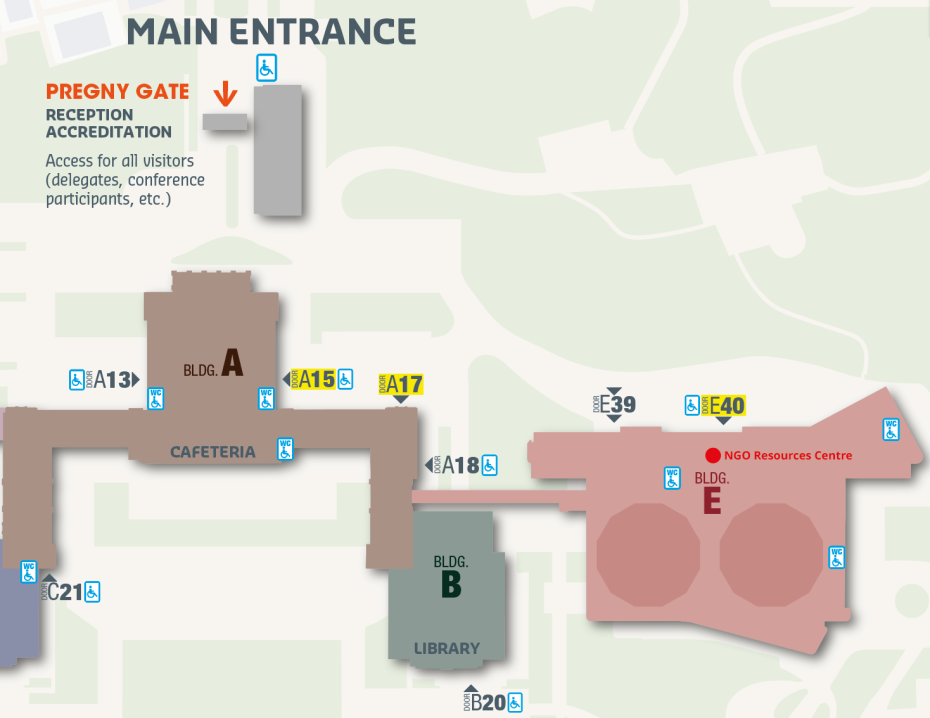 The Centre for NGOs at the Palais des Nations, located in Room E.2079/1, Building E, Level 2, is at the disposal of Non-Governmental Organizations (NGOs).
NGO Liaison Unit Contact
NGO Liaison Unit
Office of the Director-General
Rooms 141 to 145
Palais des Nations
1211 Geneva 10
Tel: + 41 (0)22 917 13 04; 917 21 78 - Monday to Friday: 9.00 to 11.00 a.m. and 2.00 to 4.00 p.m.
Fax: +41 (0)22 917 05 83
Email: unog.ngo@un.org
Still have more questions?