The world looks to the United Nations for solutions to complex problems everywhere; from the promotion of lasting peace and advancing disarmament, to defending human rights, alleviating poverty and combating climate change. The issues on our agenda are manifold and diverse as are the careers we offer.
The wide array of United Nations jobs means that you may change functions, departments, geographic locations, and even organizations or fields of work throughout your career with us.
The diversity of our people provides a rich experience. You will find yourself working in multi-cultural teams with people from all backgrounds and cultures, who have a wide range of perspectives, experiences, expectations and approaches.
Young Professionals Programme (YPP)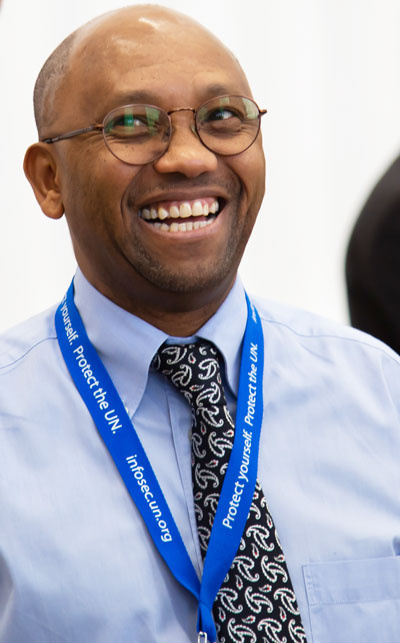 Entry-level junior professional positions are filled exclusively through the Young Professionals Programme (YPP). In order to qualify, a candidate must possess a first-level university degree in the relevant occupational group, be 32 years of age or younger, be fluent in either English or French and be a national of a country participating in the competitive recruitment examination.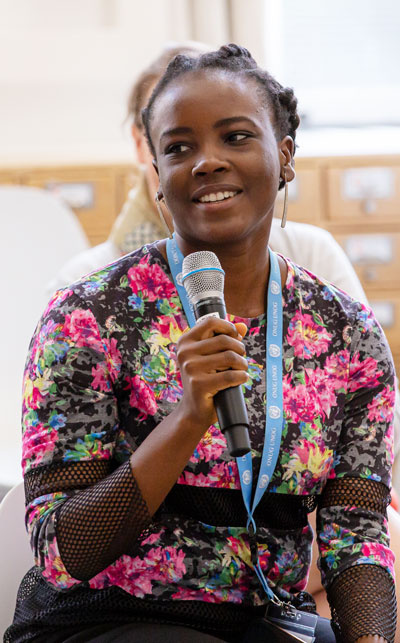 The United Nations frequently engages experts under individual contracts to work on short-term projects either as a consultant or an individual contractor.
A consultant is a recognized authority or specialist in a specific field, engaged by the Organization in an advisory or consultative capacity. 
Junior Professional Officer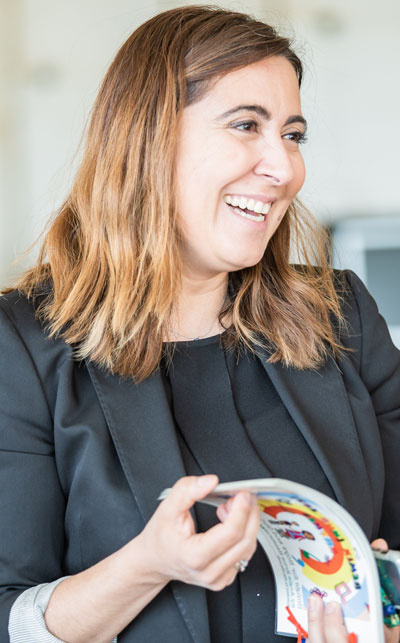 The JPO Programme recruits Junior Professional Officers for the UN Secretariat. JPOs are recruited under bilateral agreements between the UN and donor countries. JPOs are generally nationals of donor countries, however some donors also finance nationals of developing countries. Candidates are young professionals, usually with an advanced university degree and minimum two years of professional experience. JPO positions are generally at the P1 or P2 level.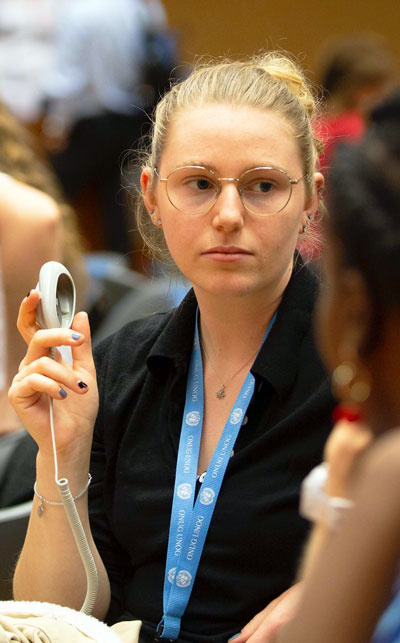 Internships are intended to promote a better understanding of the work of the United Nations among students and to provide United Nations offices with the assistance of students specialized in various professional fields.
Internships are not remunerated. The acquisition of the necessary visas, travel costs and arrangements, and living accommodation are the responsibility of the interns or their sponsoring institutions.
United Nations Language Careers
UN language staff come from all over the globe and make up a uniquely diverse multilingual community. What unites them is the pursuit of excellence in their respective areas, the excitement of being at the forefront of international affairs and the desire to contribute to the realization of the purposes of the United Nations, as outlined in the Charter, by facilitating communication and decision-making.