Multilateral Diplomacy and Policy Making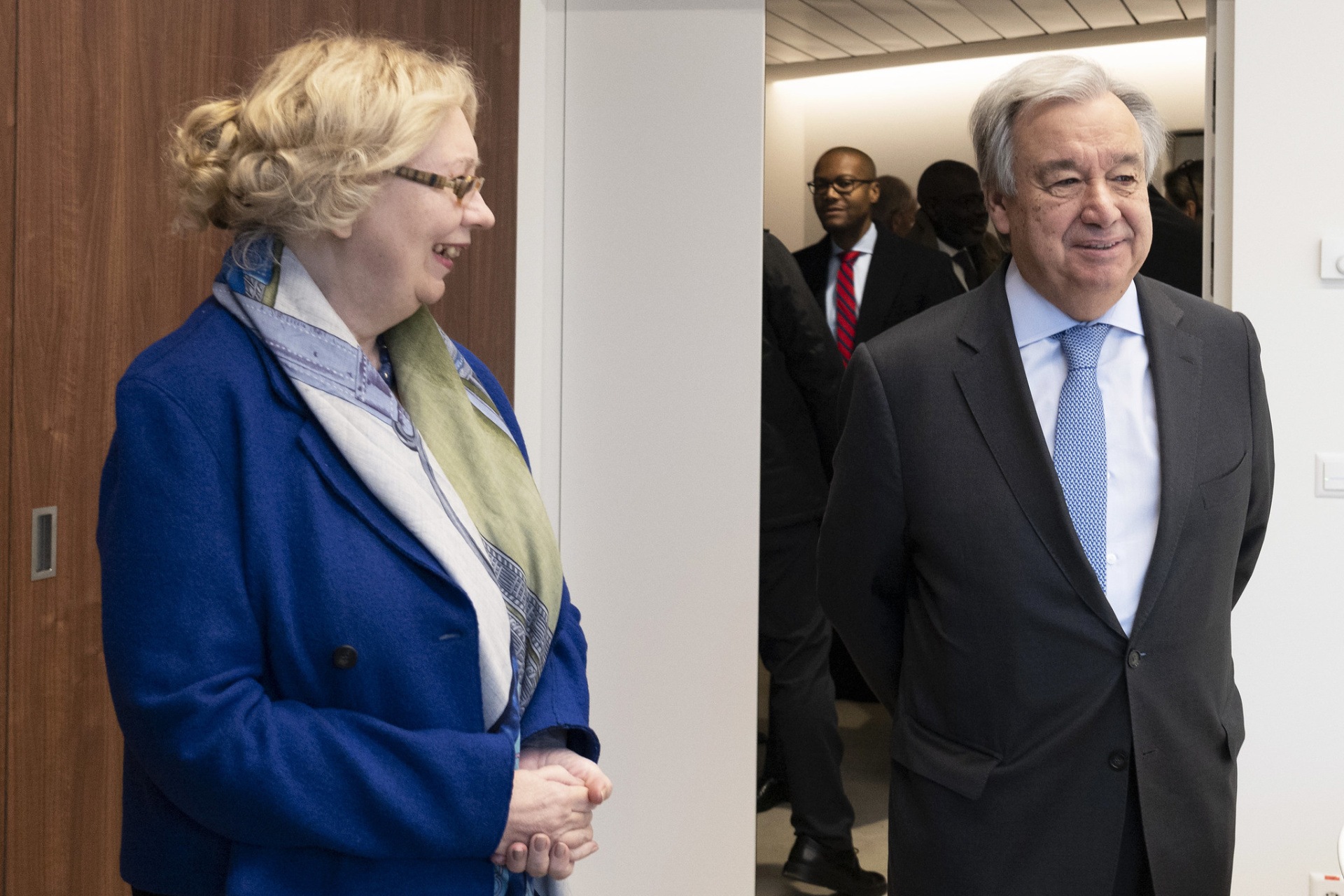 The Director-General is supported by a core political team that undertakes analysis and advises on relevant substantive issues on UNOG's agenda. The team provides advice and support to the Director-General in the discharge of political and representational functions with Member States and regional and other intergovernmental organizations and liaises with relevant departments at UN Headquarters in this area. In particular, the Political Affairs and Partnerships Section is responsible for drafting the Director-General's keynote remarks and speeches on a wide-range of issues to diverse audiences (Member States, civil society organizations, private sector, etc.).
Peacebuilding
With UNOG playing an increasingly important role in preventative diplomacy and mediation, the Section also works with a wide-range of partners to strengthen Geneva as the "Capital of Peace". To this end, the Section organizes large annual events such as the Geneva Peace Talks, Geneva Peace Week and select International Days.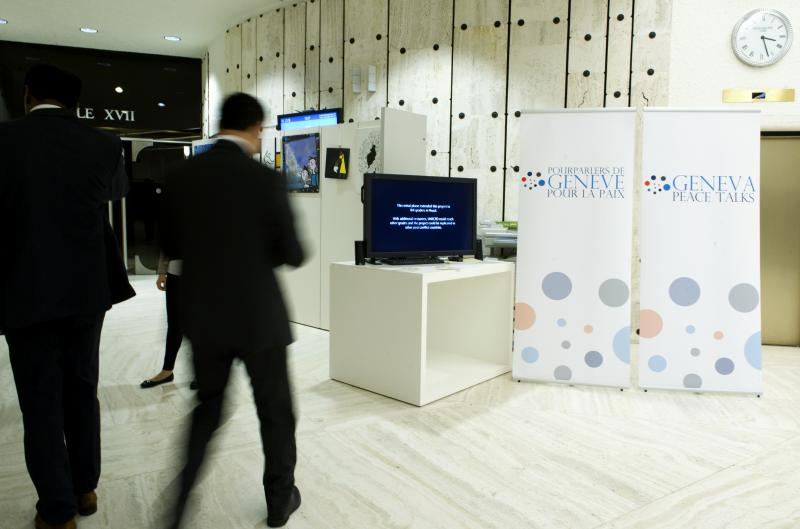 Partnerships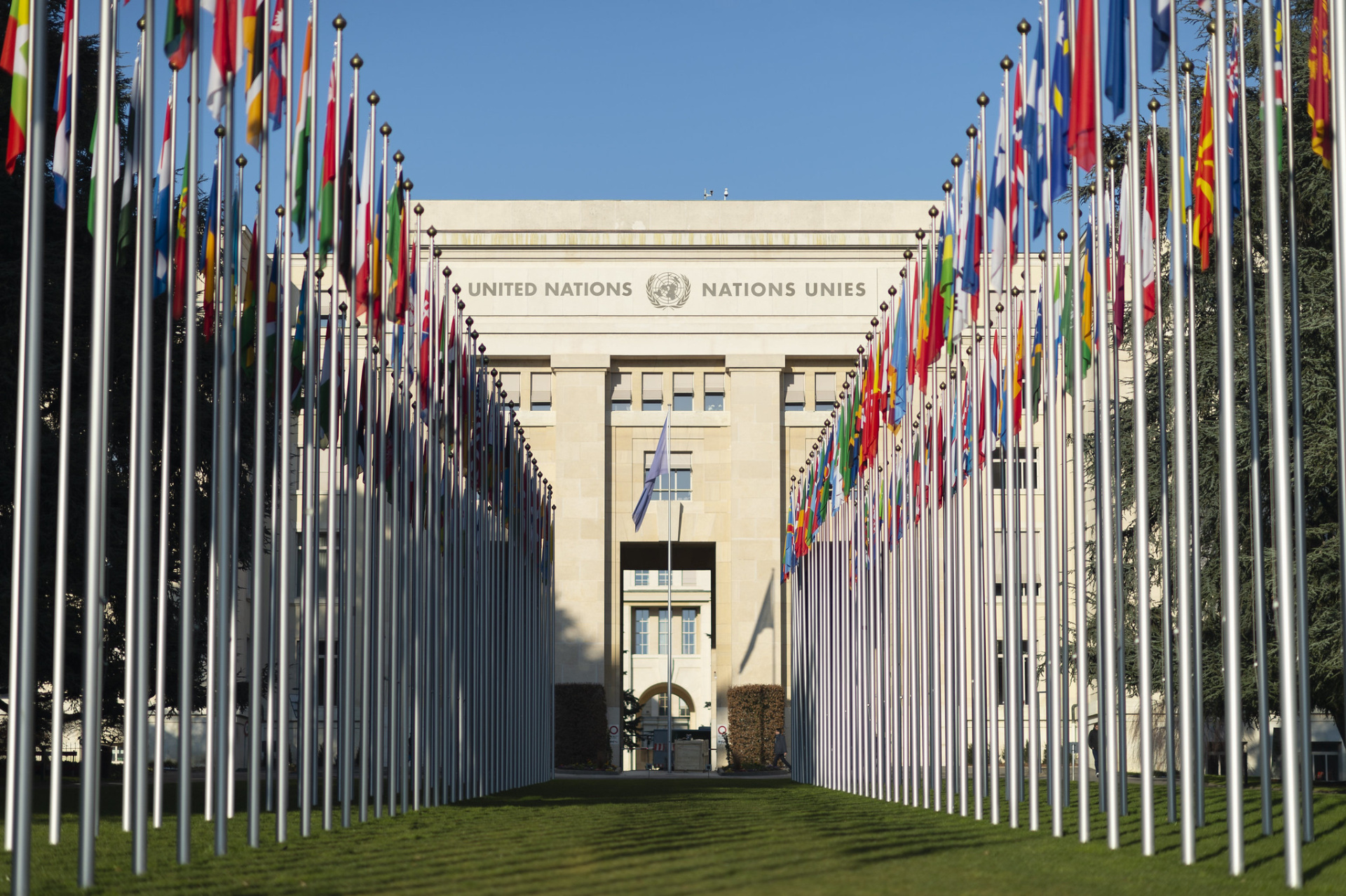 As a global gateway for partnerships, the Section spearheads joint events and initiatives between UNOG and a wide variety of actors in International Geneva. It maintains inter-agency cooperation with regional organizations, specialized agencies and programmes as well as strengthens partnerships with civil society, the private sector and academia.
Cooperation with Member States and Regional Organizations
Regularly organizing Executive Briefings, the Section provides a platform for senior UN officials and senior representatives of partner international organization to address current issues and lead dynamic discussions, directly with delegates. The diplomatic community in Geneva also benefits from regular briefings to Member States, regional and other relevant groups.