Multilateral Diplomacy and Policy Making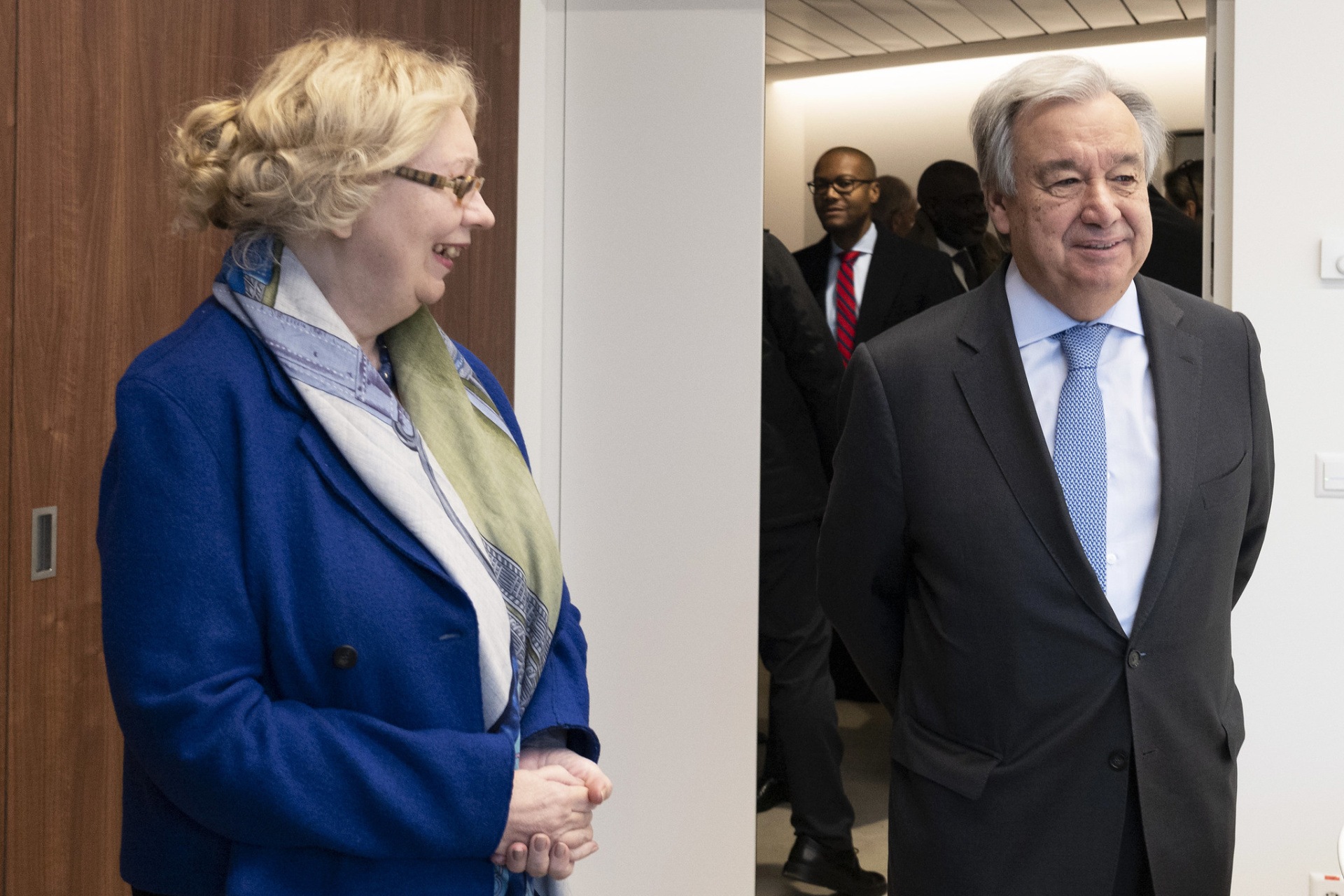 The Director-General is supported by a political and partnerships team, which analyses and advises on key issues on UN Geneva's agenda. This includes providing substantive support to the Director-General in her engagement with Member States, international and regional organizations, civil society, academia, the private sector and other actors. 
Peacebuilding
UN Geneva is playing an increasingly important role in preventive diplomacy and mediation. In this context, the Political Affairs and Partnerships Section works to strengthen Geneva's reputation as the "Capital of Peace", for example, through the co-organization of large-scale annual events such as the Geneva Peace Talks and Geneva Peace Week. The Section also supports the global efforts of the Secretary-General and the Organization at large, towards building sustainable peace for all, everywhere.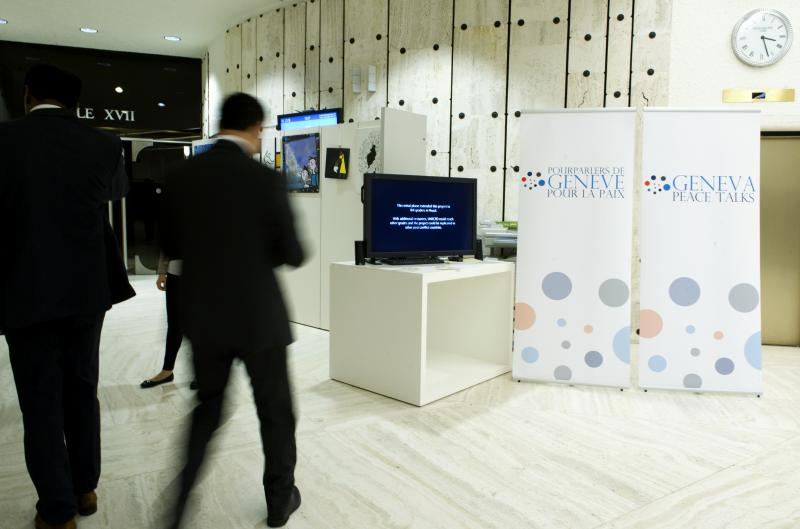 Partnerships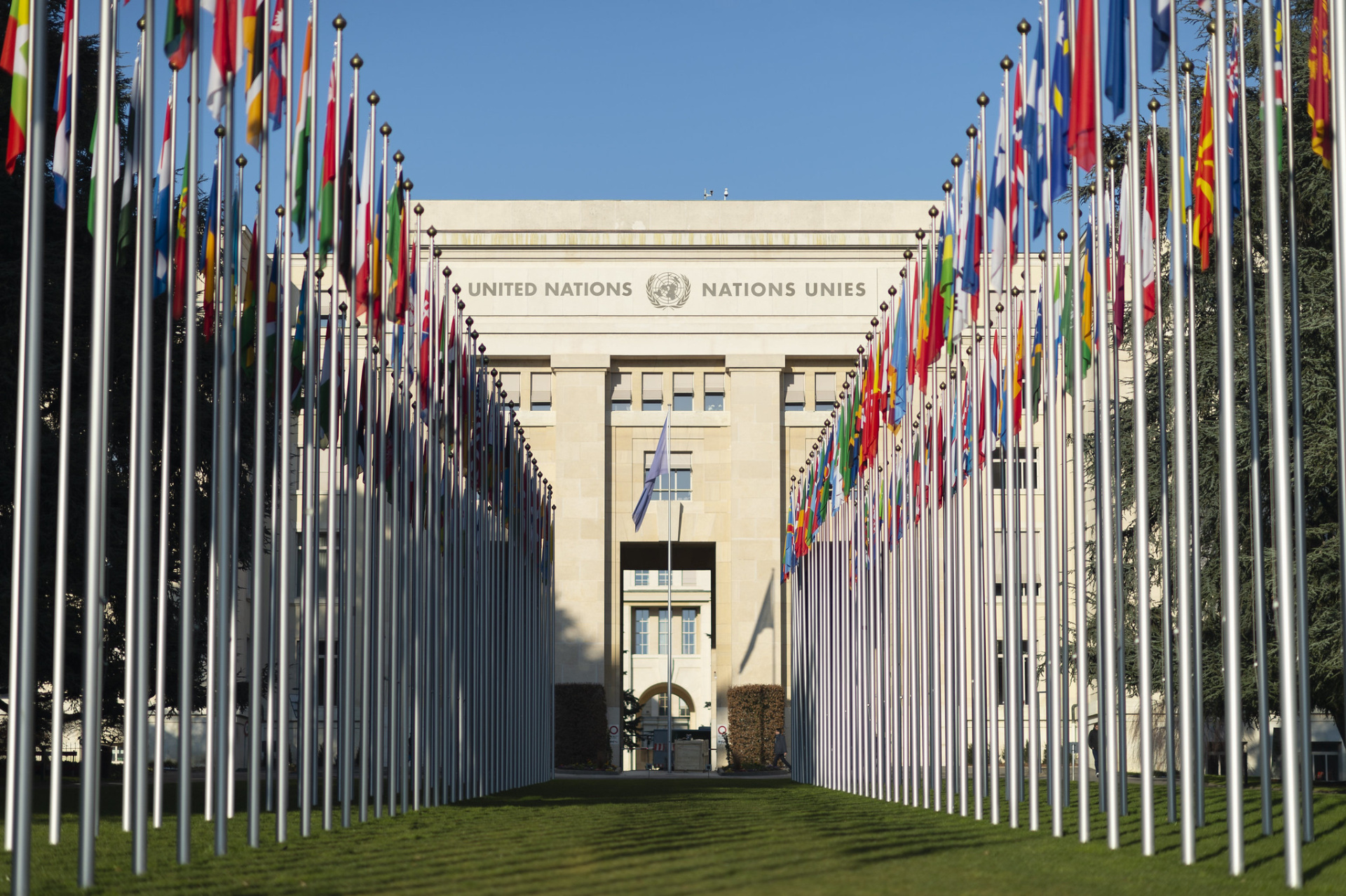 To tackle today's complex challenges, international cooperation needs to be far more networked and inclusive. Geneva, which is the "operational hub" of the UN system, is home to a dense network of actors working on issues across the UN agenda. UN Geneva lies at the heart of this dynamic ecosystem. The Political Affairs and Partnerships Section is a platform for system-wide and Geneva-based cooperation. The Section spearheads numerous joint initiatives and events that work towards the implementation of the 2030 Agenda for Sustainable Development. It also works to strengthen and build partnerships for effective multilateralism.
Cooperation with Member States and Regional Organizations
The Political Affairs and Partnership Section organizes regular Executive Briefings and other joint initiatives. These Briefings give senior UN officials and senior representatives from partner organizations a platform to address important issues with the diplomatic community in Geneva. The Section also supports the Director-General in her regular briefings and exchanges with Member States, regional groups, and civil society.