Press Centre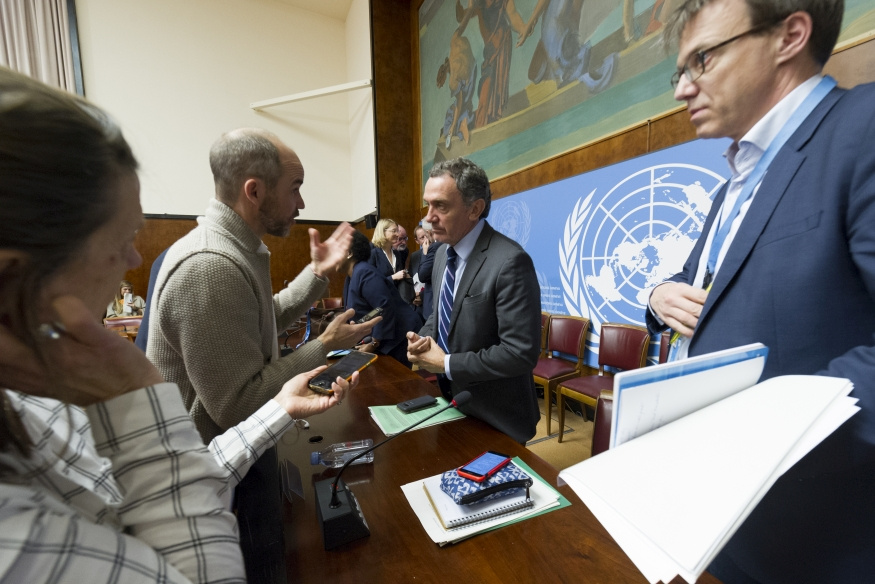 The United Nations Information Service Geneva covers a range of activities taking place at the United Nations Office at Geneva, from meetings of the Human Rights Council and peace talks to other major conferences and events. Accredited journalists can participate in bi-weekly briefings. Correspondents also have access to scheduled press conferences, stakeouts and background briefings. In addition, the UN Information Service regularly issues press releases and meeting summaries of major meetings happening in Geneva.
Latest News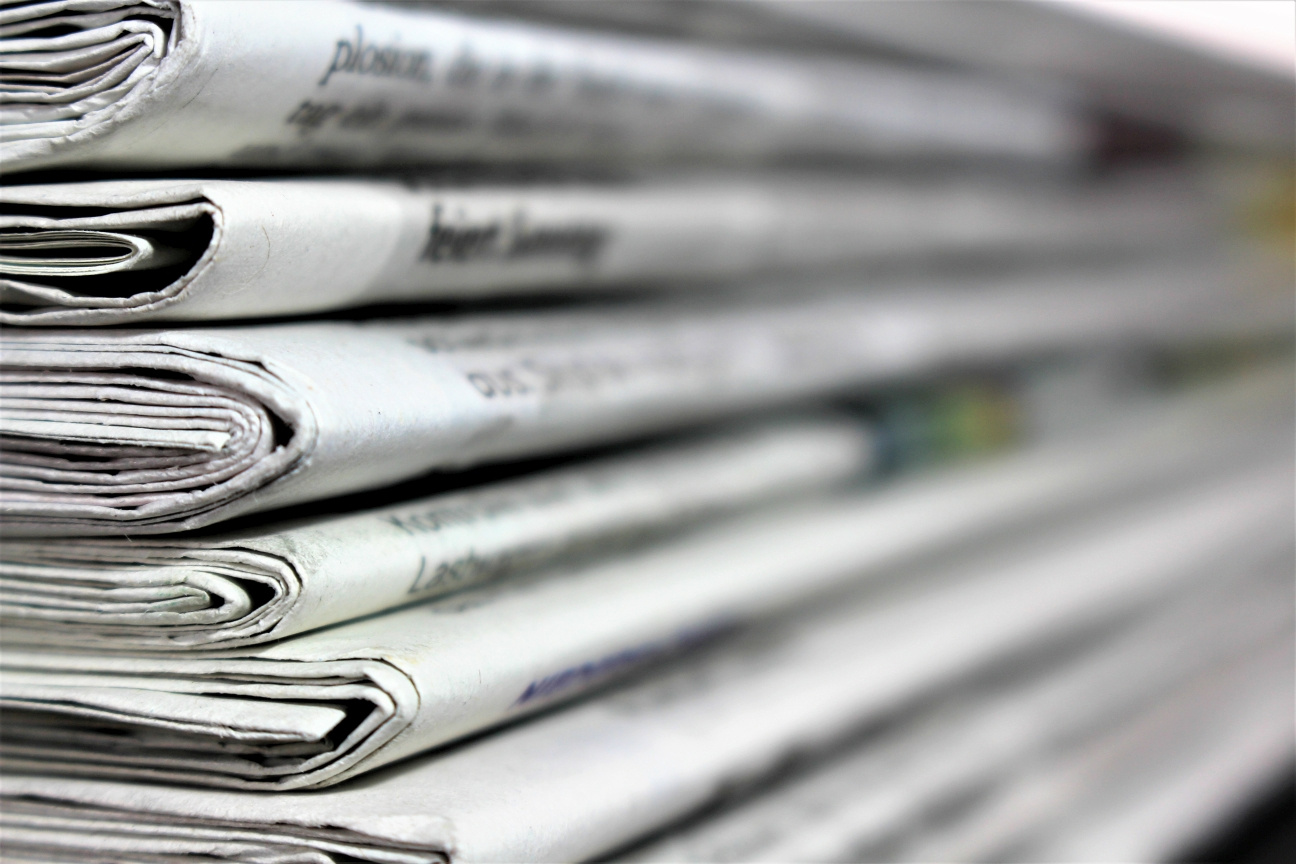 Read the UN news highlights from Geneva and across the globe. Our news are constantly updated to deliver the latest information to media outlets and the public. 
Podcasts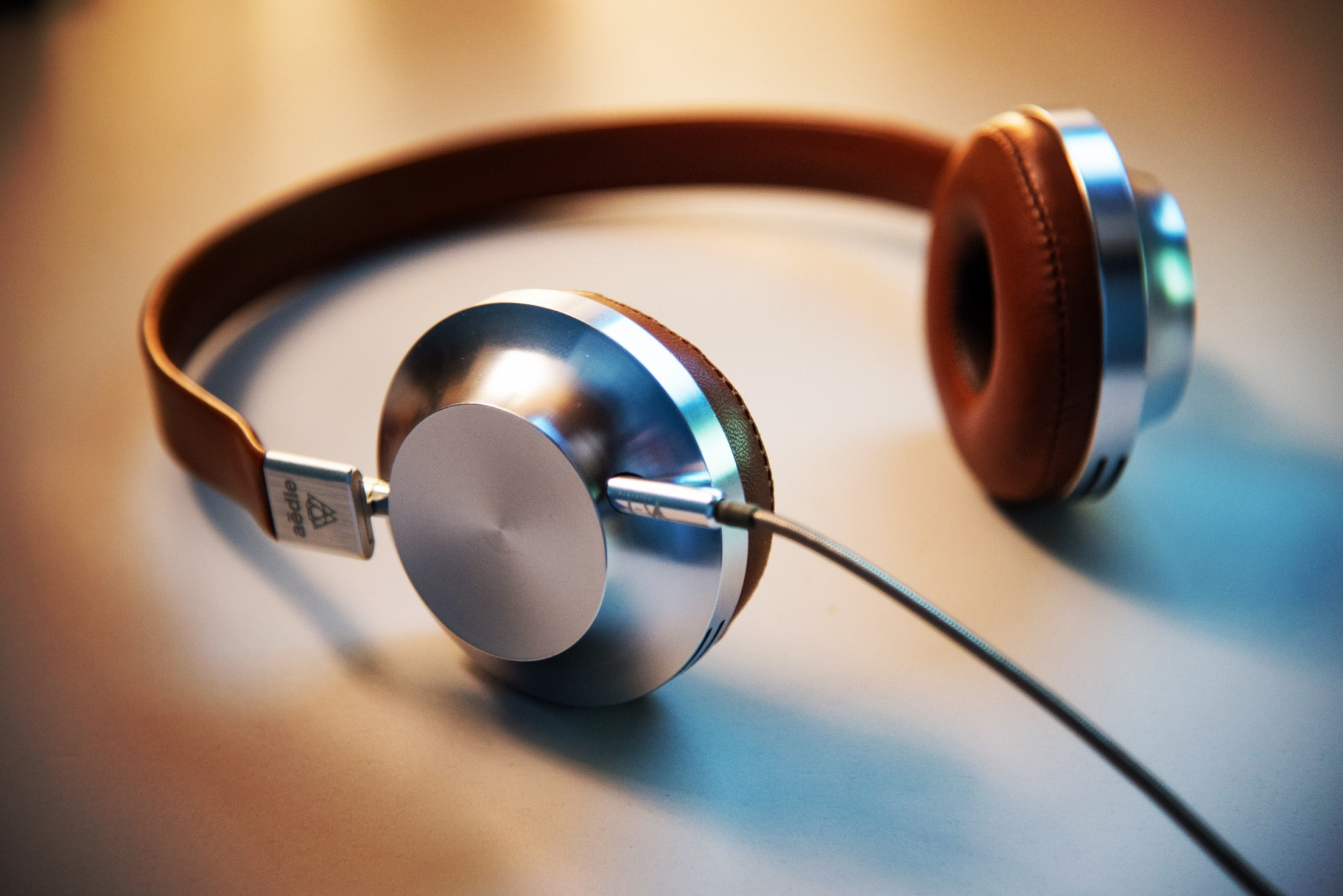 The United Nations in Geneva, including some of its agencies and programmes, produce a variety of podcasts. Our interviews and programmes shed light on developments in the fields of peace and security, human rights, sustainable development, humanitarian assistance and many other aspects of international relations. Browse through our range of podcasts produced in Geneva and across the globe. We deliver up-to-date information about the UN's work - listen in to our news at your convenience.
For Journalists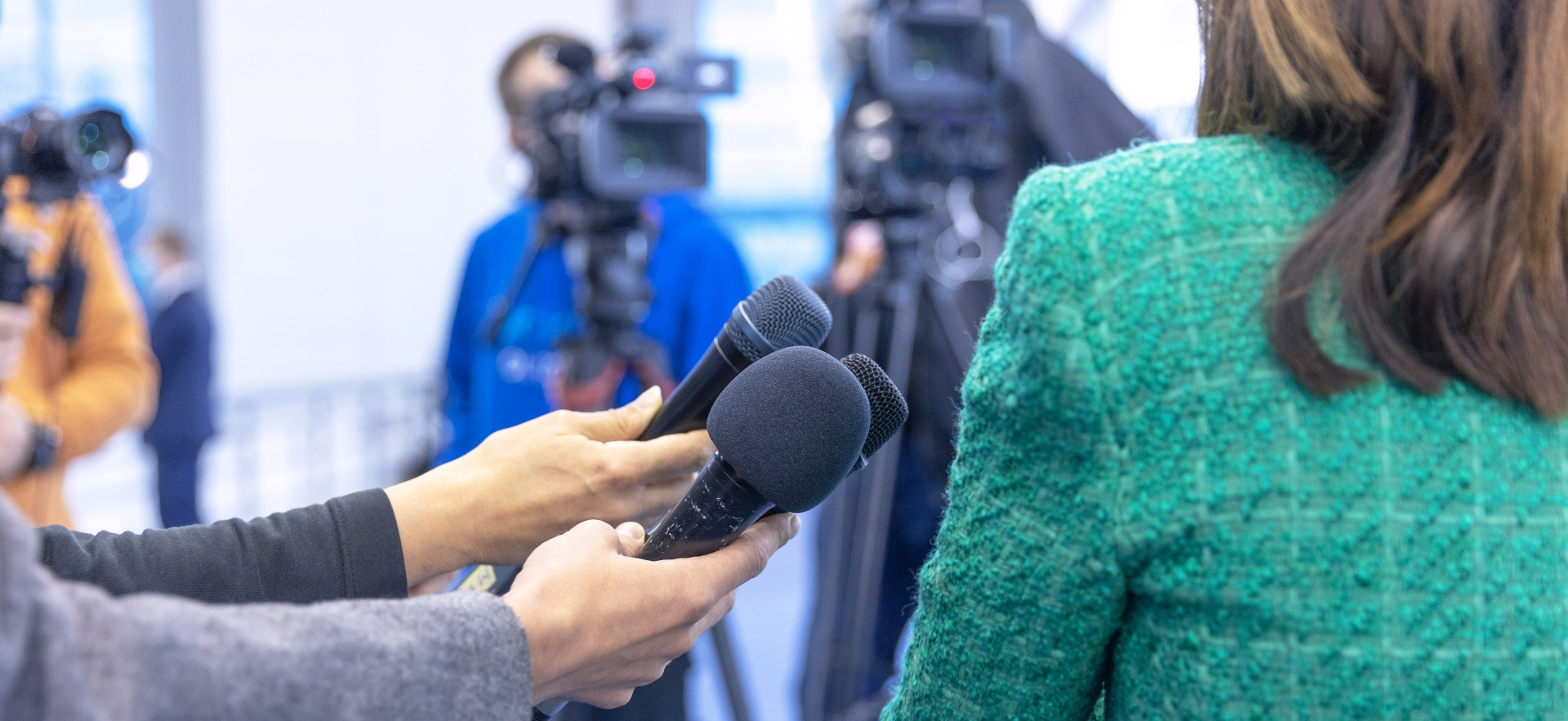 The Information Service conveys the official position of the United Nations on matters in the news through press conferences and briefings, official statements, and interviews. It provides both breaking news and in-depth material to international print and audiovisual media, and serves the needs of close to 200 correspondents from the world's major news agencies and foreign media outlets permanently accredited to the United Nations in Geneva.