The future of translation: A bridge between tradition and innovation 
When: 
Thursday, September 29, 2022 - 04:00 to 05:30
Where: 
This is a hybrid event. Please register here: https://bit.ly/3RyLEW3
Library Events Room B 135, B Building, First floor, Palais des Nations, Geneva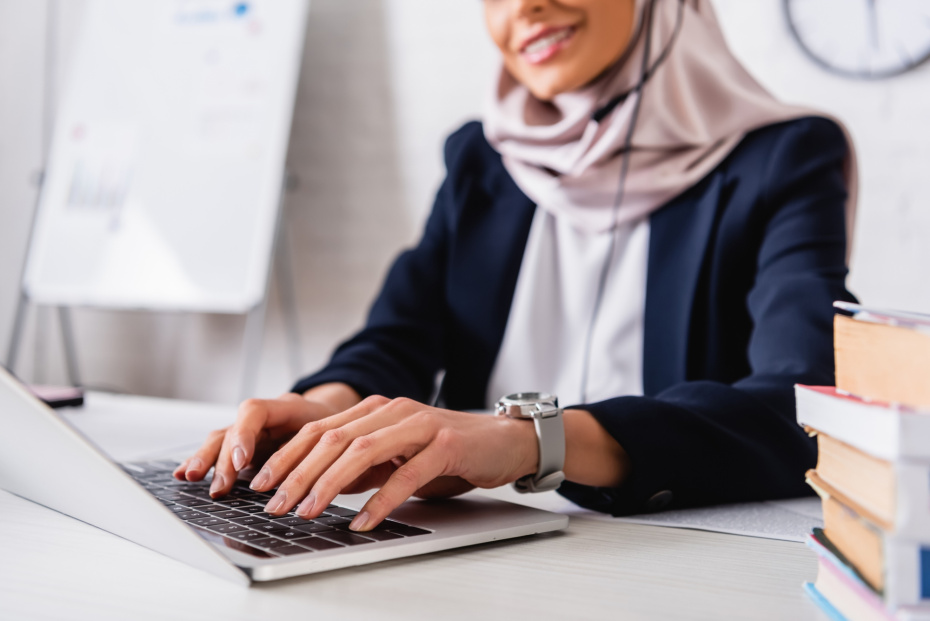 Why?
Join the event to learn about:
How our culture influences the way we communicate
The challenges in the translation process to achieve accuracy
How AI techniques facilitate the work of language professionals   
What is the future of translation in the light of AI innovations
On 24 May 2017, the General Assembly adopted resolution 71/288 on the role of language professionals in connecting nations and fostering peace, understanding and development, and declared 30 September as International Translation Day.
Five years after the declaration of the International Translation Day, the role of language professionals still contributes to bringing nations together, facilitating inclusive dialogue and generating mutual understanding and cooperation, in light of dynamic global pressures and challenges.
Each language has its own cultural background and way of communicating messages. For this reason, the purpose of the event is to pay tribute to the work of language professionals, who play an important role in translation services.
The Division of Conference Management (DCM) and the Knowledge and Learning Commons (KLC) welcome UN staff and external audiences to an ad-hoc session to raise awareness on the key challenges and evolution of translation and to examine the innovations in the sector, such as machine translation. The event will make specific use of the findings from the academic field (University of Geneva), the views from the private sector (MIT-IBM Watson AI Lab) and the experience gained at the Language Services Section at the United Nations.