As the second largest United Nations duty station and one of the major conference centres in the world, The United Nations Office at Geneva provides a key platform for international dialogue and diplomacy. It is the role of the Division of Conference Management (DCM) to facilitate these discussions and conferences by providing high quality services both logistically and substantively for United Nations agencies, International Organizations, as well as highly sensitive political negotiations.
The support and expertise of our staff behind the scenes is indispensable to contributing to the successful progress of discussions. Meetings and special events run smoothly through the efforts of our meeting planners and documentation officers, translators, reference assistants, interpreters and editors to graphic designers and printers, conference officers and administrators, and more in accordance with the guidelines established by the United Nations General Assembly and a commitment to multilingualism, which remains at the forefront of our objectives.
Take the Survey: Conferencing Today and Tomorrow - 2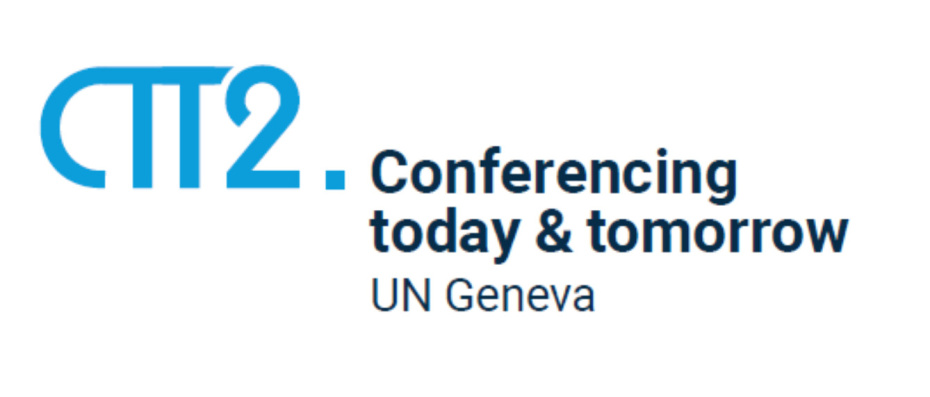 Have you been involved (either remotely or in-person) in a conference or meeting organized at or from the Palais des Nations since the beginning of the COVID-19 lockdown (16 March 2020)?
Please participate in the Conferencing Today + Tomorrow – 2 survey!
Shape the conferences of today and tomorrow!