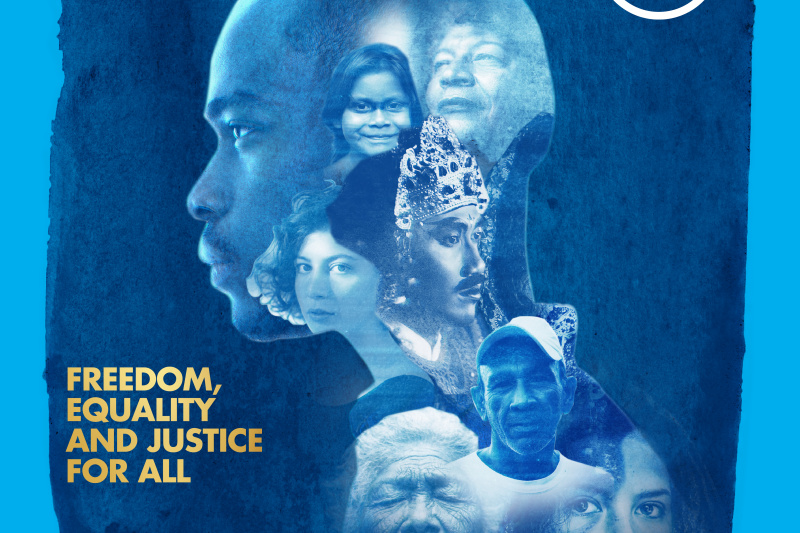 Human Rights 75 – High-level Event
11 - 12 December 2023
The momentum in commemorating this, the seventy-fifth anniversary of the Universal Declaration of Human Rights (UDHR), is approaching. The Declaration remains the leading international guidepost for achieving freedom, equality, and justice for everyone. This year of activities in communities, countries and regions around the world has been both a fitting tribute as well as a forerunner to the Geneva high-level event on 11-12 December 2023. 
During these two days, we will witness the culmination of all the dialogues, thematic consultations, multistakeholder recommendations, as well as the birth and growth of our pledging tree. The Human rights 75 high-level event is being convened by UN Human Rights and co-hosted by the Government of Switzerland. Participants will include Member States, civil society organizations, cities and local governments, human rights defenders, parliamentary representatives, United Nations entities, academics, experts, young people and artists.
In addition to the high-level event, UN Human Rights will hold a human rights concert with the support of artists from around the world to commemorate the 75th anniversary of the Universal Declaration of Human Rights on 10 December.