Above water (Marcher sur l'Eau)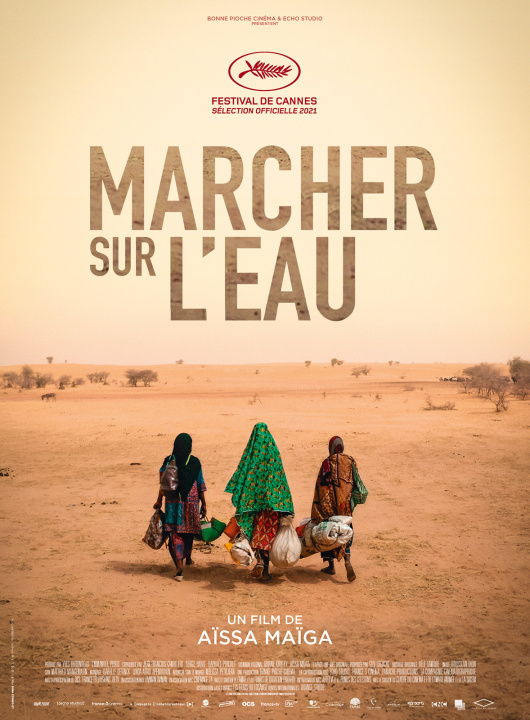 NEW DATE!
5 April 2022 at 6:30 p.m. 
Cinéma Cinérama Empire
72 rue de Carouge, Geneva
The Director Aïssa Maiga tells the story of Tatiste, a village in Niger that is a victim of global warming and fighting for access to water. Every day, Houlaye, 14, walks for miles to fetch water, essential to the life of the village. This daily task prevents her, among other things, from attending school. The lack of water also forces adults to leave their families each year to seek the resources they need for their survival beyond the borders. What's more, this region has an underground aquifer lake covering several thousand square kilometers. Drilling a borehole would bring the much-coveted water to the center of the village, and mean a better life to all.
The screening will be followed by a panel discussion with:
Natasha Carmi, Lead Water Advisor - Geneva Water Hub
Ulrike Kelm, Communications Specialist - UN-Water
Didier Allély, WASH Senior Advisor, Water, Sanitation, Hygiene and Health Unit - WHO
Moderator : Alexandre Carette, Information Service UN Geneva
Organized with the support of the Organisation internationale de la Francophonie and the Festival Cinémas d'Afrique Lausanne, and in partnership with CAGI.
This event is held to mark the Journée internationale de la Francophonie.