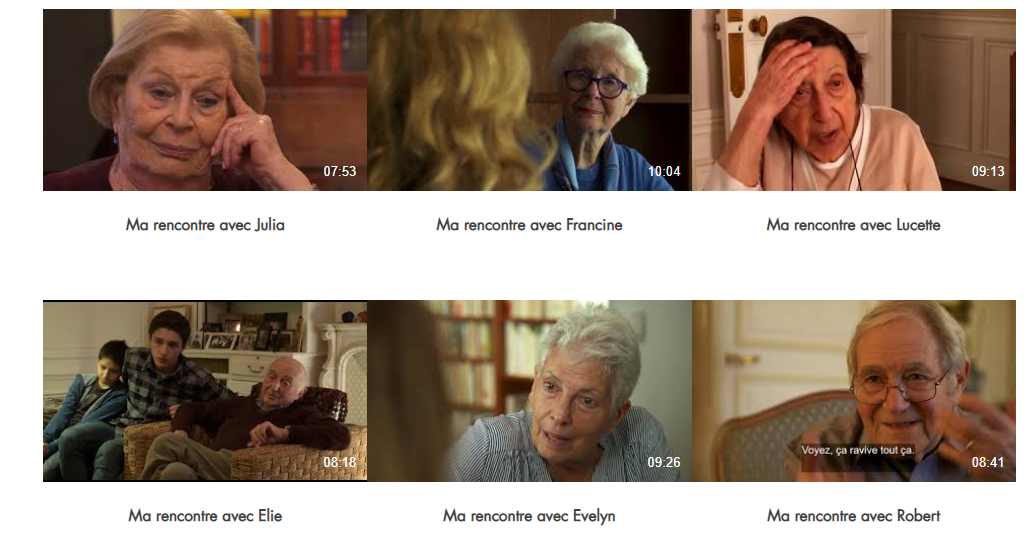 26 January 2022 6:00 PM
Online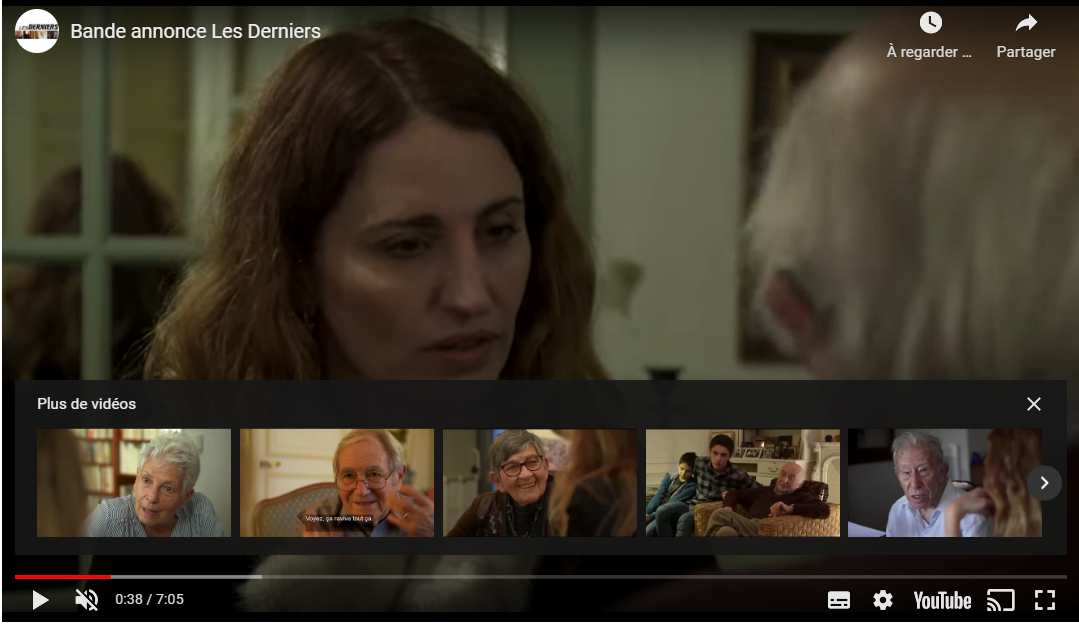 Online Ciné-ONU on the occasion of the International Day of Commemoration in memory of the victims of the Holocaust.
Director Sophie Nahum met with the last Holocaust survivors and asked them about their lives, their journey during the war and their life afterwards, and how they managed to live a normal life after experiencing such a trauma. She also asked them about their vision of the world today. The result is a series of interviews that reminds us about the importance of passing on the memory before it is too late.
The screening of three short interviews will be followed by a discussion with Sophie Nahum and other experts. 
Organized with the support of the Permanent Missions of Israel and France to the United Nations in Geneva and the Centre d'accueil de la Genève internationale.