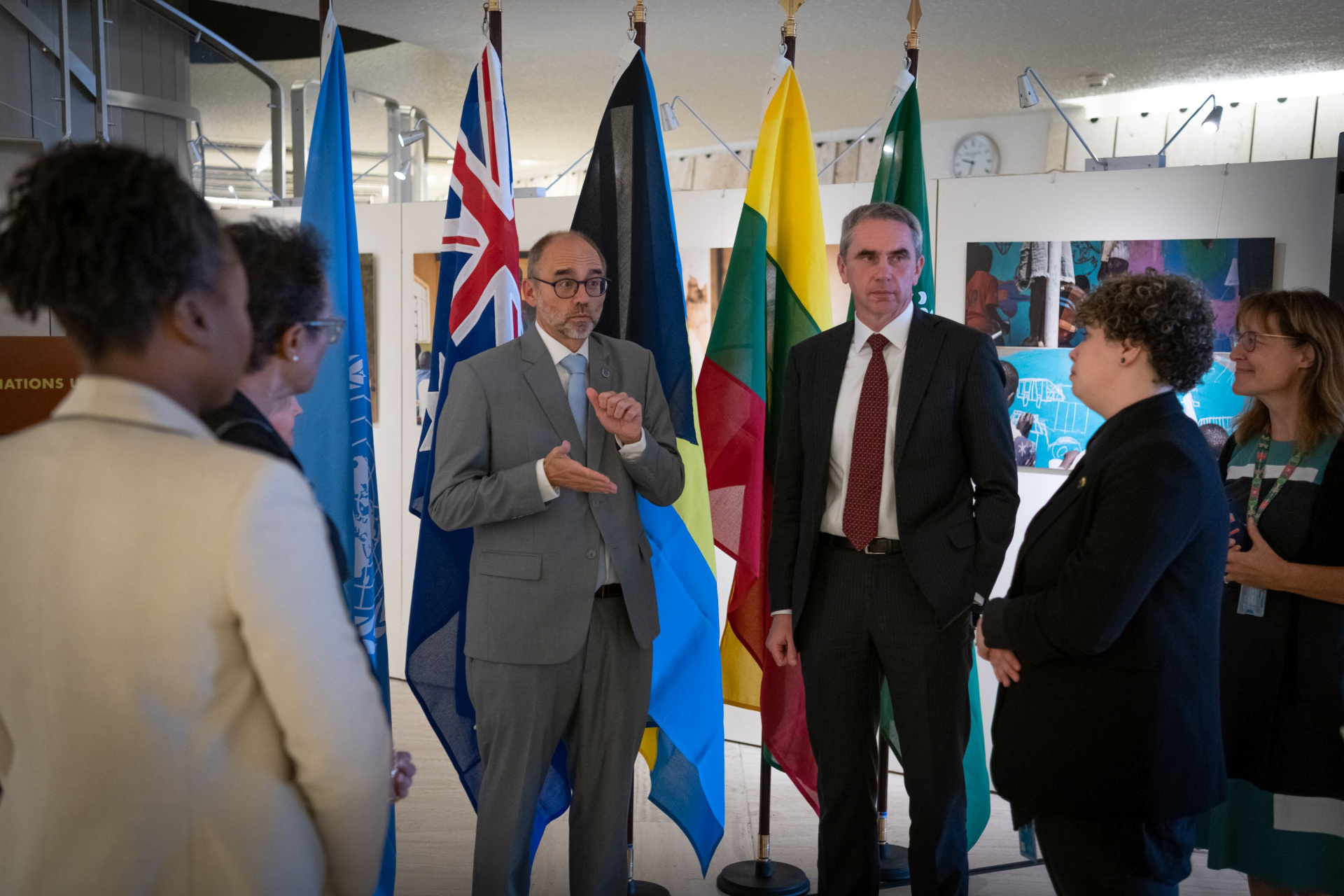 At the same time, inclusive language is a key tool in combating ableism and its entrenched manifestations. Ableism is a misguided and biased understanding of disability that leads to the assumption that the lives of persons with disabilities are not worth living. Ableism can take many forms, including harmful language.
In terms of language and terminology, the United Nations Convention on the Rights of Persons with Disabilities sets the standard that we must all follow. The general comments issued by the Committee on the Rights of Persons with Disabilities, together with other authoritative United Nations documents, also provide guidance to better understand the Convention and its language.
These practical guidelines aim to foster the consistent use of respectful language at the United Nations. They contain the general principles that should be applied, and are intended to be practical and easy to use. Annex I contains a table summarizing both the recommended terminology and the terms that are considered inappropriate. Annex II consists of a list of terms that require additional clarification from a language perspective in order to avoid common mistakes and to comply with United Nations terminology standards.