Following the closure of the Bar de la Presse on 28 May in Building C, the Bar Serpent in Building E has re-opened from 31 May.
Also, please note that the Grab 'N' Go located on the 1st floor of the H Building is open from 8 July.
Please remember to keep safe distances when eating in these facilities; it is recommended to sit only one person per table inside, and a maximum of four per table outside.
Serpent Bar 
Open M-F / 8:30 a.m. - 2:30 p.m.
This bar can be found on the first level of Building E and, thanks to its enormous bay windows stretching for almost 100m, it has a spectacular view of the park and the lake. This is the place where all the conference speakers in the building meet.
It can accommodate more than 220 visitors (seated).
Pasta Corner
E building Level 1
Open M-F / 11:30 a.m. - 2:30 p.m.
As in the past, "minute cooked" pasta with 4 different kinds of sauces, an Asian pasta or another speciality will be proposed.  A plat du jour will also be proposed each day, as well as a choice of homemade salads and desserts. Other specialities may be proposed later.
The Bar Serpent and Pasta Corner areas will have a new layout in strict accordance with the relevant sanitary measures. Cutlery and glasses will be handed over directly by the cashier.
A registration system will be available on each table in the form of a QR code to be scanned by the clients.
Grab 'N' Go
H Building Level 1
Open M-F / 24 hours
This self-service bar will be open 24h/24 from Monday to Friday.
A range of hot takeaway meals, prepackaged sandwiches and salads, viennoiseries, cold and hot drinks, fresh fruits, ice creams and snacks will be proposed in the different displays. The food offer will be limited at the beginning and will increase with the H Building occupancy rate.
Payment will only be made by credit card or prepayment ELDORA badge through an automatic cash register.
ELDORA badge
Prepayment badges are available for free on request from ELDORA at Bar Serpent, and can be loaded at the terminal located at the Bar Serpent or via the link Badges » E-Gourmet Eldora (myplanetfood.ch).
Vending machines
All vending machines are operational. For location of all the vending machines in Building H, please visit the website: https://iseek.un.org/system/files/css_vending_and_coffee_machine_in_bld_h_rev4.pdf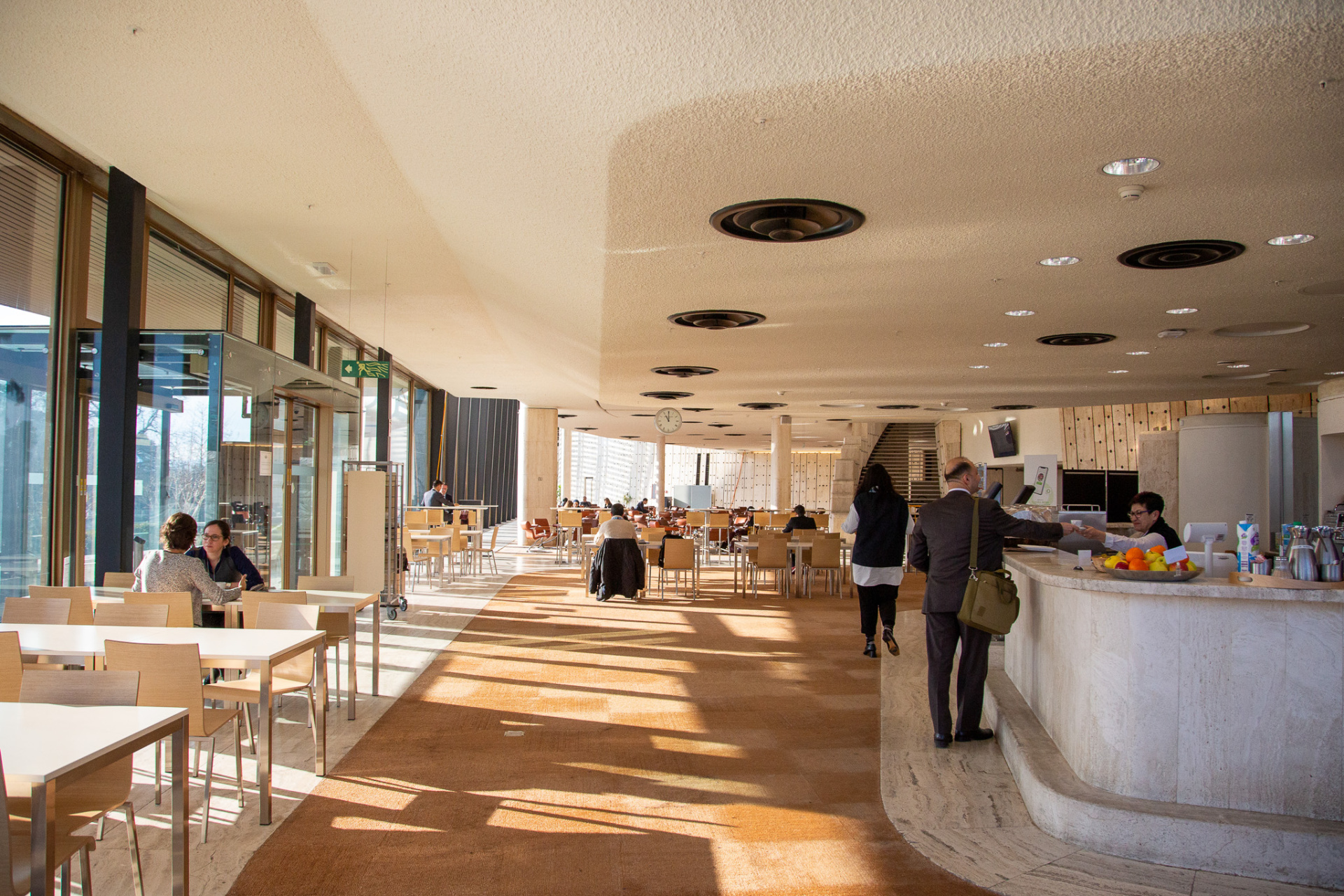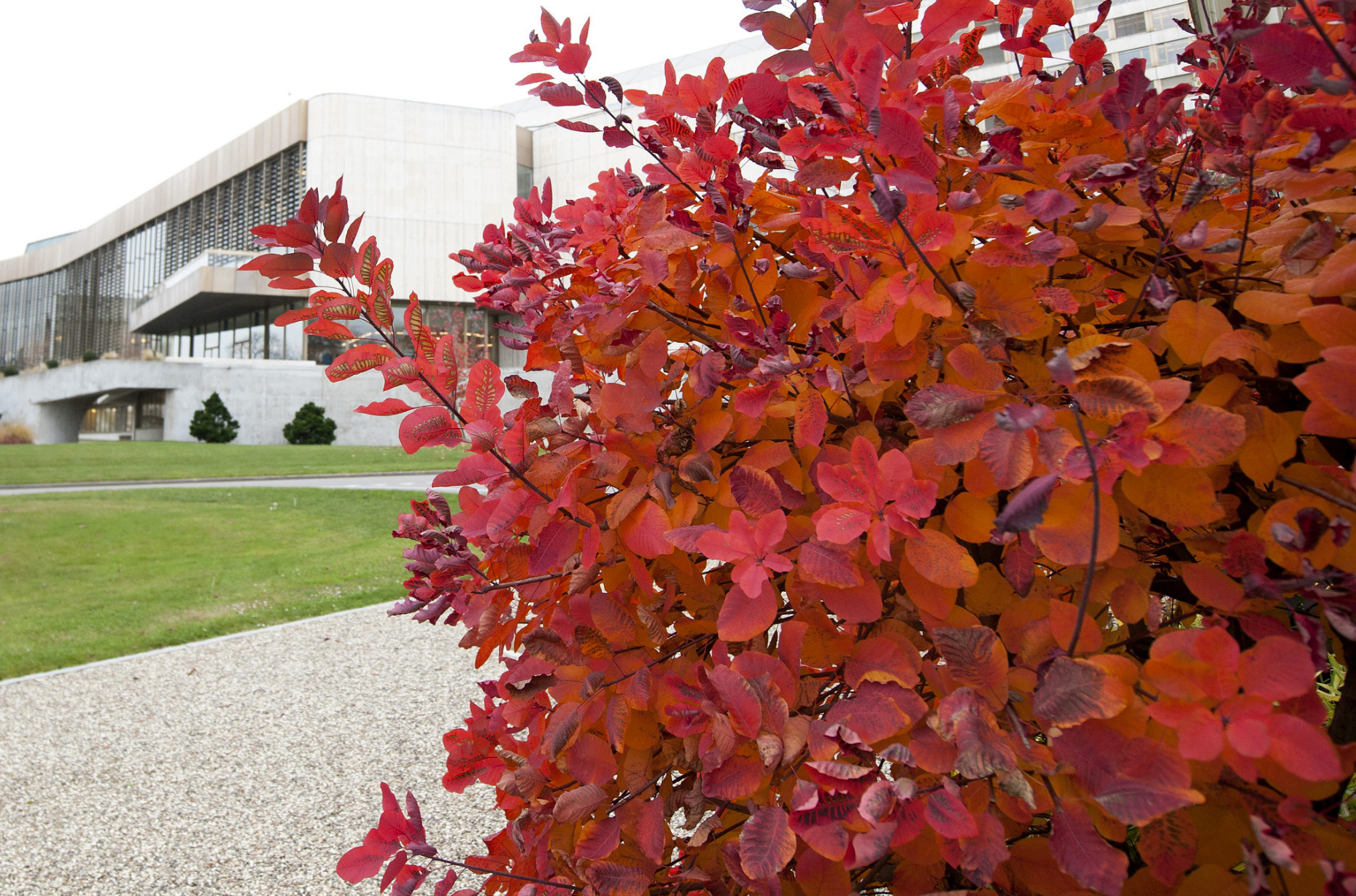 Nutrition information and Environmental Impact