Meeting and conference facilities and services at UN Geneva are intended primarily for meetings and conferences listed in the official United Nations Calendar of Conferences approved by the General Assembly and for informal meetings of regional or other established groups of Member States upon request of the Chairman of the group, in accordance with established procedures. 
Subject to availability, UN Geneva premises and services may also be made available for (among others): 
Meetings officially called by, or sponsored by, a United Nations entity;
Press conferences and briefings organized by United Nations entities.
With the onset of COVID-19 and the related restrictions on meetings, UN Geneva has offered online and hybrid meeting organization as a business continuity measure. Funds were identified on an exceptional basis by the United Nations Controller to cover the additional costs of servicing these meetings. 
Should organs and bodies require services for hybrid or remote meetings, the related additional costs will have to be covered by them. 
N.B. Substantive secretariats need to be mindful that in the absence of an official mandate for remote participation, UN Geneva may not have the authority to provide hybrid meeting services once business continuity measures are fully lifted.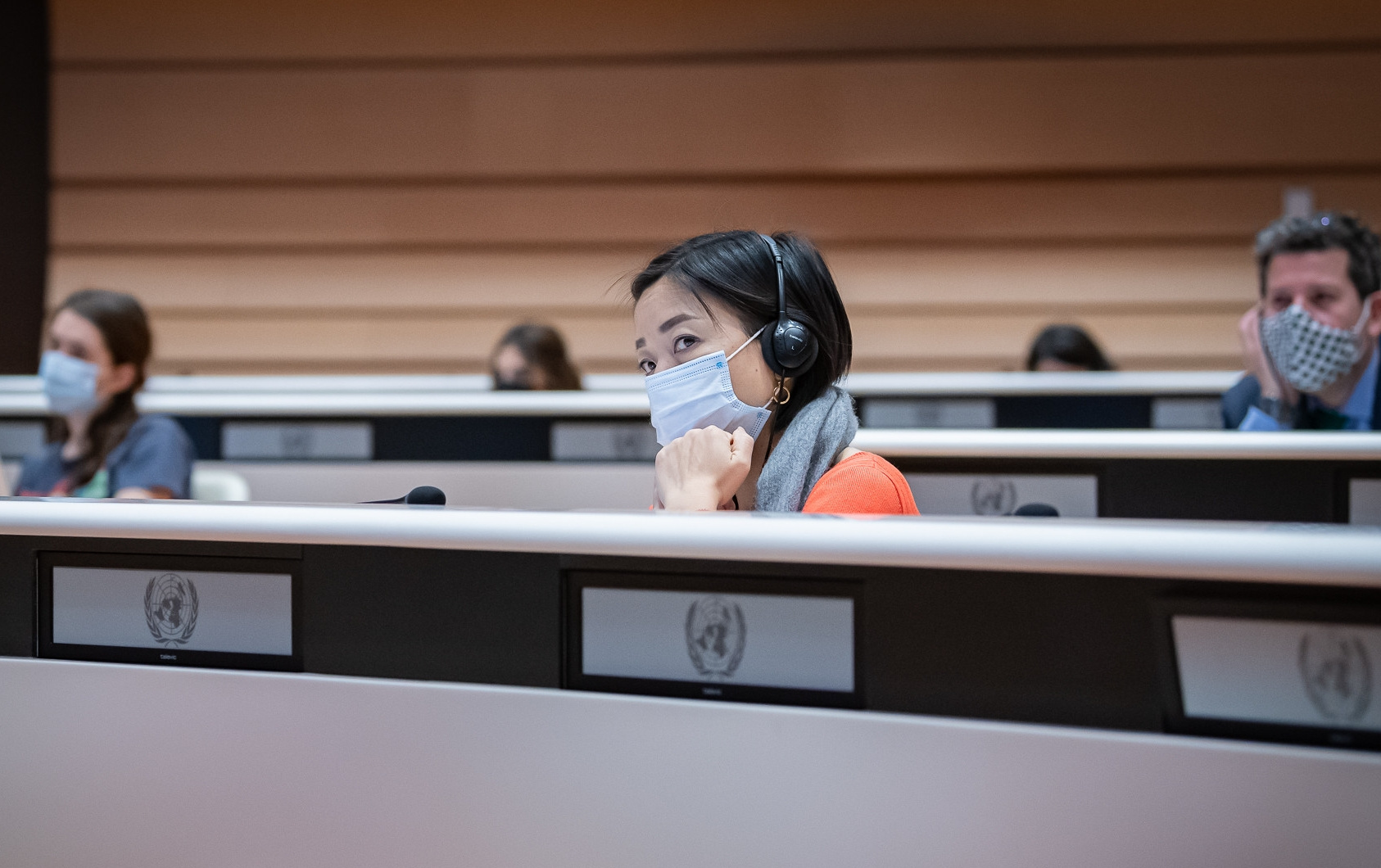 General Contact: 
Phone: +41 22 917 3668
Email: mms@un.org
Please always copy mms@un.org to ensure follow-up in case colleagues are on leave.