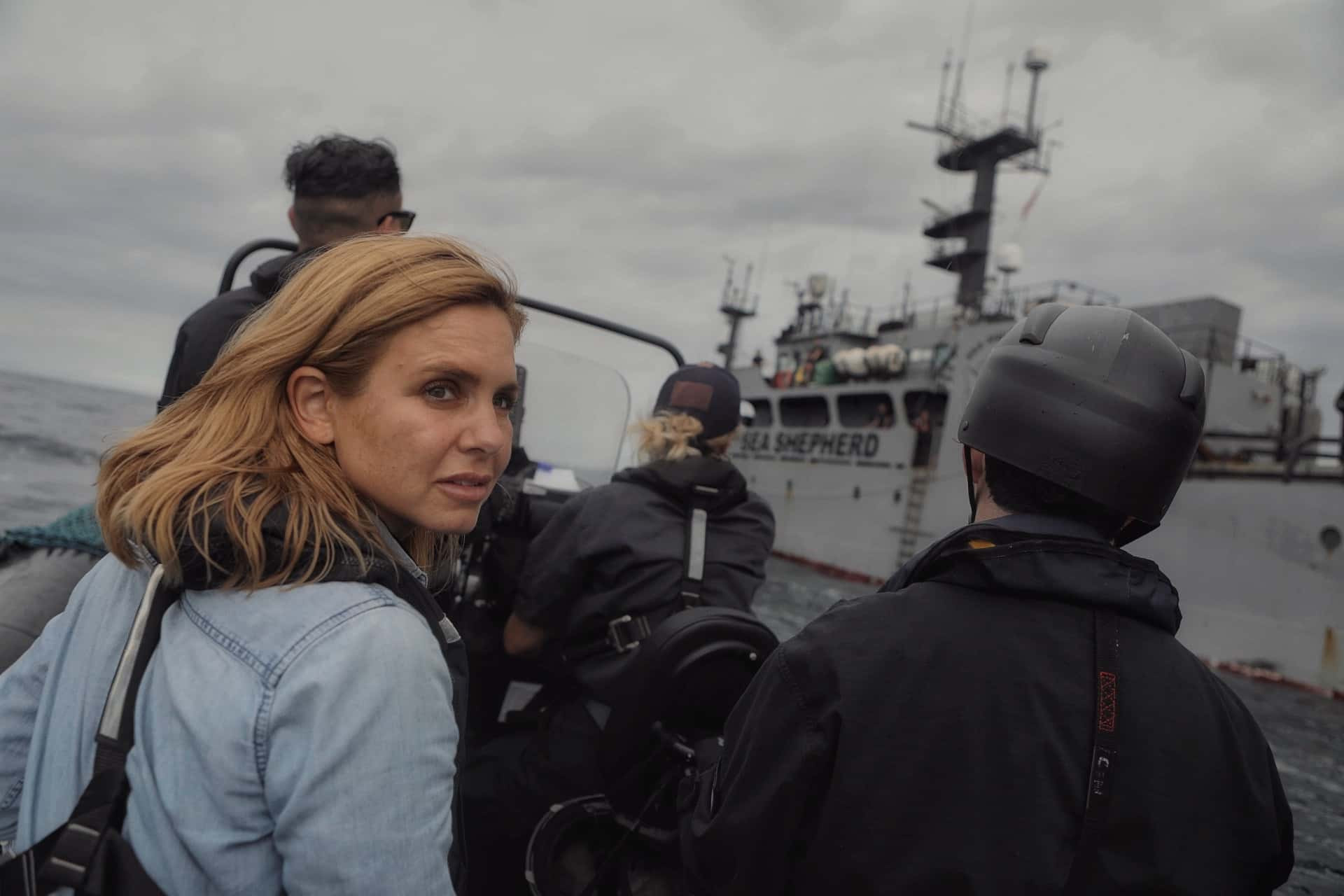 "Fish Pirate" is an episode of the National Geographic series "Trafficked with Mariana Van Zeller".
Presented by investigative journalist Mariana van Zeller, this episode follows "fish pirates" and the organizations and authorities around the world trying to stop them.
The episode highlights that up to 30% of our seafood has been caught illegally. Mariana explores the underworld of illegal fishing who make billions each year while destroying our oceans, putting additional strain on ocean ecosystems already under enormous pressure from legal fishing practices.
OV English
After the screening, join us for a discussion on "The illegal fishing and its impacts" with:
David Vivas

,  Chief of Section, Economic Affairs, United Nations Conference on Trade and Development

Peter Hammarstedt

, Director of Campaigns, Sea Shepherd

Alex Cornelissen

, Chief Executive, Sea Shepherd
In partnership with the International Geneva Welcome Centre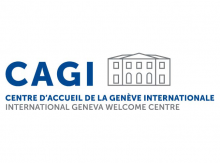 With the support of Sea Shepherd