Who we are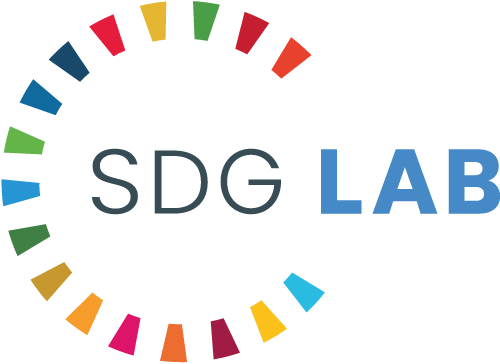 Located in the Office of the Director-General at UN Geneva, the SDG Lab is a multistakeholder initiative which contributes to implementing the 2030 Agenda and its 17 Goals.
The SDG Lab team works with a diverse 'ecosystem' of Geneva-based actors that are focused on accelerating results for the 2030 Agenda. This Ecosystem comprises the UN System, intergovernmental organizations, Member States, civil society, NGOs, foundations, and actors in the academic and private sectors. 
Actors in the Geneva Ecosystem collaborate to make the broad expertise located in the city accessible to countries and communities implementing the SDGs. The SDG Lab nurtures this ecosystem, enabling sustainability-driven partnerships to grow and flourish right here, in International Geneva.