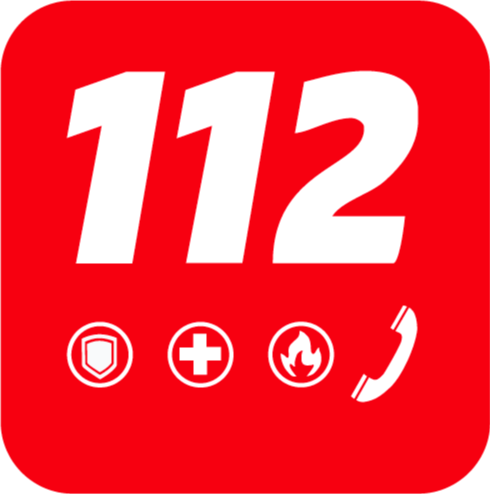 ALERTS AND EMERGENCY BULLETINS
For all emergencies outside the Palais des Nations call 112
Emergencies within the Palais dial +41 (0)22 917 71 12
LATEST SECURITY STATUS UPDATE
Posted on: Thursday, 19 February, 2020
Reinforced measures from Monday 16 March:
From Monday 16 March until further notice, all UN Secretariat personnel in Geneva will now be required to telecommute and work remotely, unless their physical presence in the Palais des Nations is needed to carry out our essential work. Staff whose physical presence is required are being informed by their manager.
The UN Secretariat in Geneva remains open for business, but our work will be done from different locations, using different technologies. We will continue to provide critical support to all our clients and intergovernmental processes.
All major Client Support Centre (CSC) service lines remain available by telephone at +41 22 917 9999. You can also submit online requests anytime through our self-service portal at https://csc.unog.ch.
For administrative matters related to COVID-19, a dedicated email address has also been established:
UNOG-COVID-Qs@un.org
Please check this website or the hotline for updates during weather emergencies or other urgent situations.
You may reach the hotline at +41 (0)22 917 71 12 or follow @UNGeneva on Twitter for realtime updates. For all emergencies call 112.
sign up for emergency alert notifications
Safety and Security Services