Opening of the virtual 2020 Afghanistan Conference
|
Tatiana Valovaya
Speech
Excellencies, Ladies and Gentlemen,
It is a great pleasure to welcome you to the Palais des Nations in Geneva, particularly today.
The continued commitment of the international community to the people of Afghanistan is a silver lining during these trying times.
I wish to thank the Government of the Islamic Republic of Afghanistan and the Government of Finland for co-hosting this important pledging conference, together with the United Nations, and the Government of Switzerland for making the conference possible in Geneva.
Decades of sustained conflict, natural disasters, chronic poverty and food insecurity have brought immense suffering to the proud people of Afghanistan.
Numerous international and local humanitarian workers are toiling tirelessly, hand in hand with the people and the Government of Afghanistan to lift millions out of conflict and poverty.
Development cooperation with adequate financial support is a sine qua non for a stable, safe and prosperous country. This pledging conference provides a momentous opportunity to translate political support into strong and predictable funding. I am pleased that the United Nations Office at Geneva can support this critical work.
Although the current pandemic situation does not allow me to welcome you all at the Palais des Nations, this fact has its own silver lining: new digital solutions enable us to hold this joint conference with the utmost transparency, inclusion and participation - the conference will not only be webcast live, but also aired on Afghan television.
Excellencies, Ladies and Gentlemen,
Today is the day to reaffirm our full solidarity with the people of Afghanistan. UNOG is here to support you in this.
Thank you and I wish you a productive conference.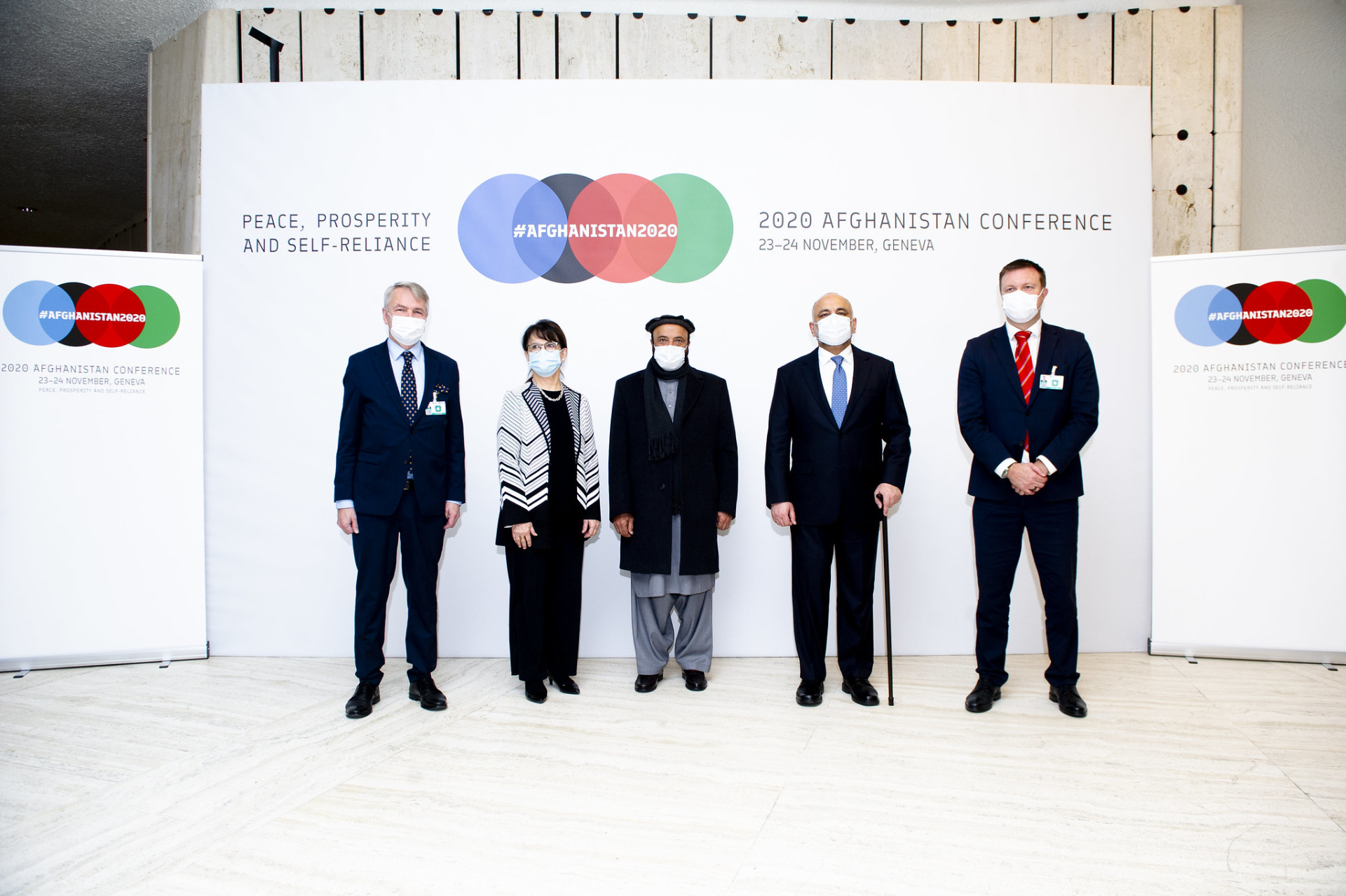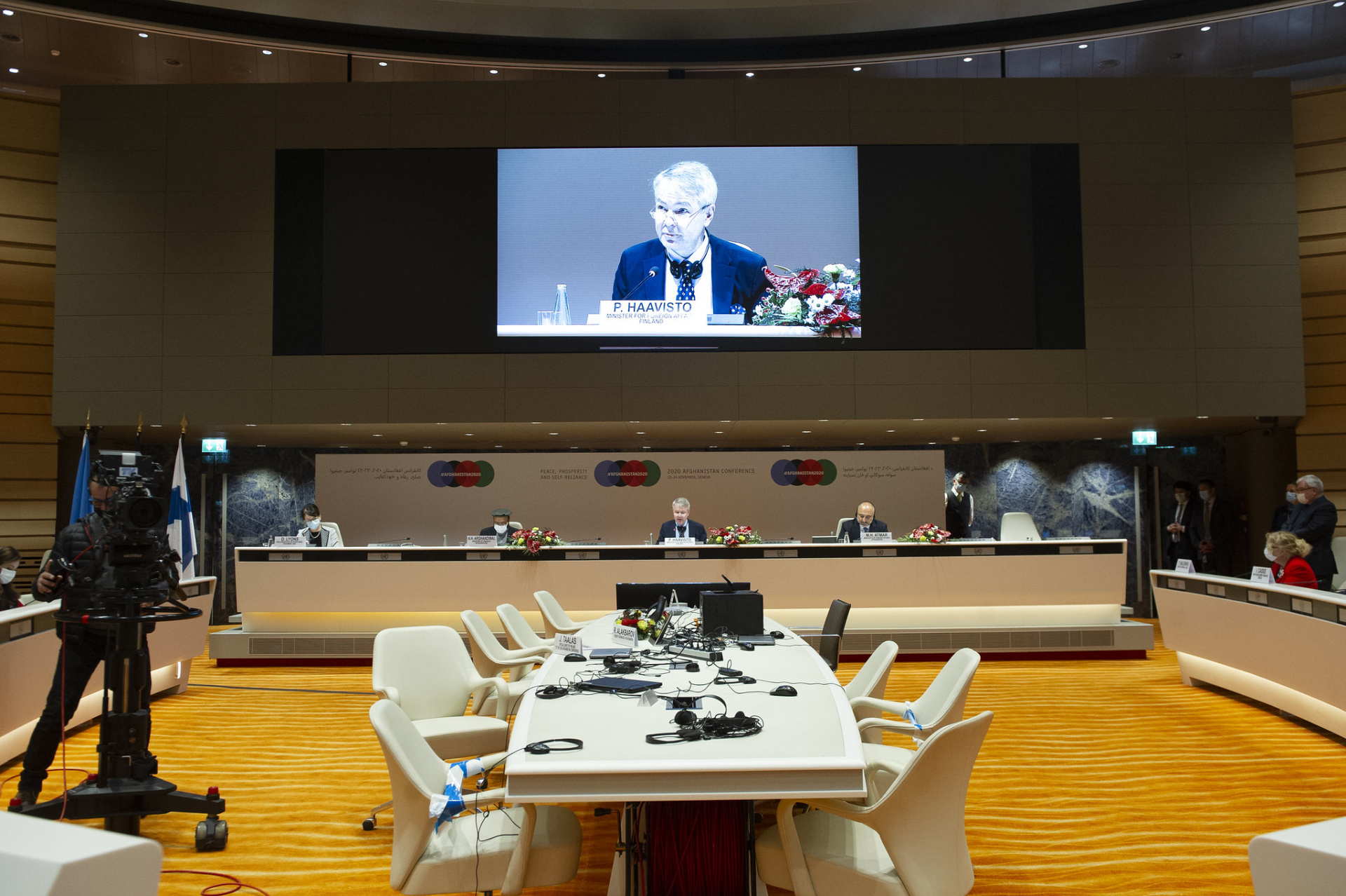 This session of the 2020 Afghanistan Conference can be watched on UN Web TV.